Uyghur Student Jailed For 13 Years For Using VPN; Chinese Citizens Get Away With It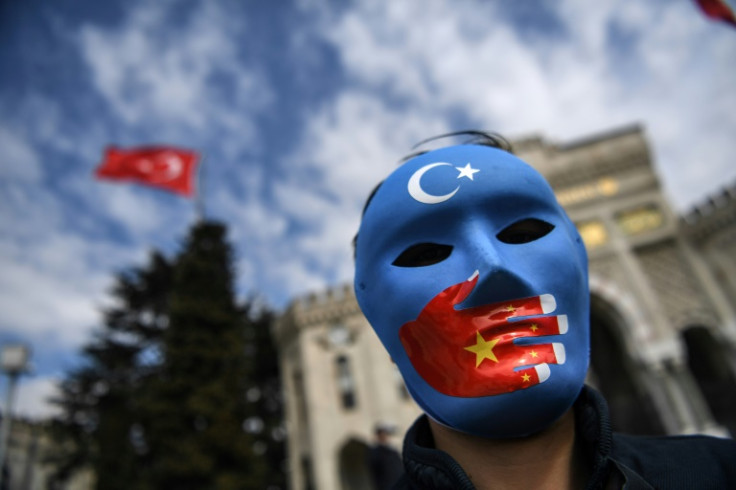 KEY POINTS
An Uyghur computer science student was jailed for 13 years for using a VPN
A police officer said Mehmut Memtimin was deemed a national security threat
A Chinese censorship watchdog said Chinese authorities use VPNs to identify troublemakers
An Uyghur university student in northwestern China's Xinjiang region was jailed for 13 years after using a virtual private network (VPN).
A Chinese policeman involved in the apprehension told Radio Free Asia that Mehmut Memtimin, a computer science student of Xinjiang University in Urumqi, was arrested more than five years ago after he got caught using VPN to bypass China's internet censors and viewing "illegal information."
"The reason for his arrest was that he posed a threat to national security by using a VPN," the police officer, who asked to be identified only as Abduweli, said.
Abduweli said Memtimin is currently serving his 13-year prison sentence in Tumshuq prison in Kashgar prefecture's Maralbeshi county.
According to the Xinjiang Victims Database, a platform created by independent researcher Gene Bunin that collects records of Uyghurs and other Turkic minority peoples detained in the region, Memtimin was arrested at noon on Dec. 7, 2017.
Memtimim was forcibly detained by police from his hometown of Qaghiliq, about 1,500 kilometers (932 miles) from Xinjiang's capital.
However, many Chinese citizens use VPNs to evade censors without being arrested and punished by the authorities.
The Economist reported that Chinese academics and scientists use VPNs for their research. Even Chinese officials use state-sanctioned VPNs for their Twitter accounts.
"Essentially, the Chinese government wants to have their cake and eat it too when it comes to internet access—they want to control it, but also to exploit the range of economic possibilities that digital freedom offers," a spokesperson for ExpressVPN said.
A co-founder of GreatFire, a Chinese censorship watchdog, who prefers not to be named for security reasons, said VPNs help Chinese authorities identify those who are "picking quarrels."
In 2017, China updated its Great Firewall regulations, making VPN providers who do not secure government authorization illegal in the country.
"Without [the Ministry's] approval, no one shall set up or rent special lines (including VPNs) to carry out cross-border operations," China's Ministry of Industry and Information Technology said, according to Chinese state-owned Global Times.
The Chinese ministry ordered all VPN providers to register and report to them, or they would be considered illegal.
In 2021, the Cyberspace Administration of China, the country's top cyberspace watchdog, drafted a new regulation to punish individuals and companies for helping Chinese internet users bypass official censors and access censored information from overseas.
Individual offenders, if in a management position, could face fines of up to 500,000 yuan ($78,862), while companies that would violate the new regulation may have their business license revoked, according to the South China Morning Post.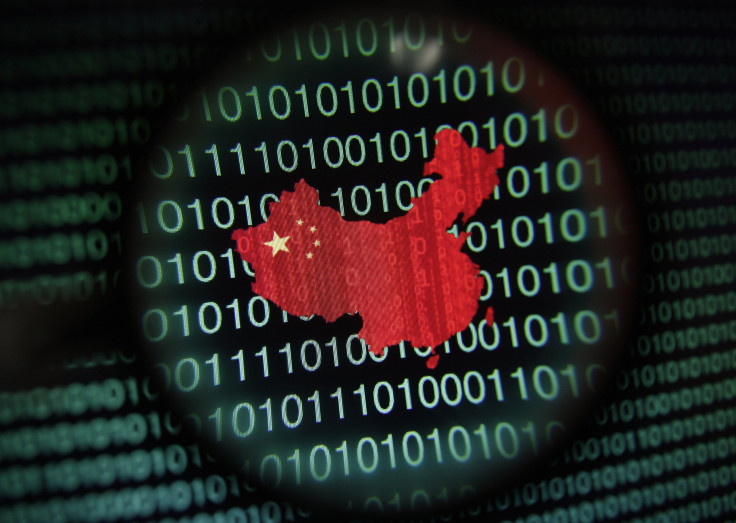 © Copyright IBTimes 2023. All rights reserved.