Vaping Lung Disease: CDC Flags One Death In Illinois Potentially Caused By E-Cigarettes
As part of their on-going investigation of severe lung illnesses borne potentially from the use of e-cigarettes, the Center for Disease Control (CDC) on Thursday confirmed the death of an adult patient admitted to hospital in Illinois with such a condition. It also confirmed 193 possible cases tied to vaping in 22 states.
The CDC has been investigating these cases for some time, but it has not been able to confirm whether or not they are directly linked to e-cigarette use.
The Food and Drug Administration (FDA) said that these cases could not currently be linked to specific products, but that some had reported using cannabis liquids. FDA Tobacco Products director Mitch Zeller told reporters that his agency is examining product samples for harmful constituents.
Zeller said that they are also trying to confirm if the illnesses are the result of the products themselves or of mixing them with other substances.
"Those kinds of facts need to be strung together for every single one of these cases, so that we can see if any other kinds of patterns have emerged," Zeller said.
These numbers represent a steep increase in the past week. On Aug. 17, the CDC said that they were looking into 94 possible cases in 14 states.
"The bottom line is that there's a variety of things in e-cigarette aerosols that could have implications for lung health," Brian King, deputy director of research translation at the CDC's smoking and health division, told the press.
While generally thought to be safer than traditional cigarettes, the long-term effects of vaping are not currently known. The eventual conclusions reached by the CDC and other agencies could have major ramifications for the future of the popular product.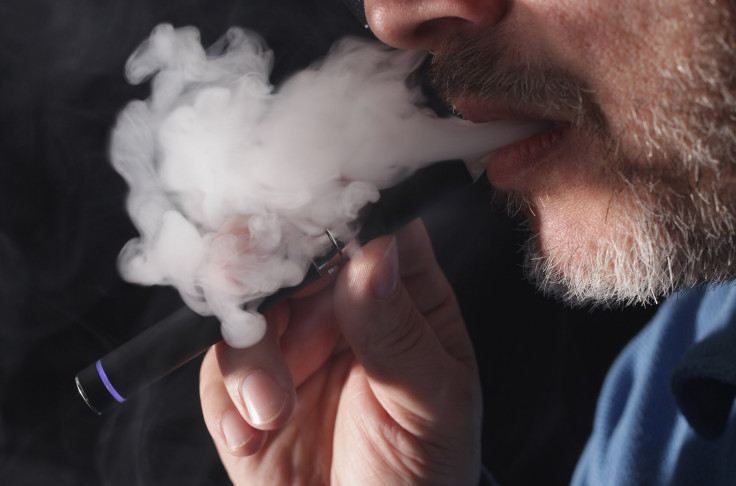 © Copyright IBTimes 2023. All rights reserved.