Venezuela President Nicolás Maduro Survives Drone Attack, Previous Assassination Attempts On Leaders
President of Venezuela Nicolás Maduro escaped an alleged assassination attempt involving explosive drones at a military event in Caracas, Venezuela, Saturday. "This was an assassination attempt, they tried to assassinate me," the president said in an address later on Saturday evening. "A flying object exploded near me, a big explosion. Seconds later there was a second explosion."
The incident took place when he was delivering a speech about the country's economy during an event to mark the 81st anniversary of the country's National Guard.
Calling the incident an "attack" on the leader, Communications Minister Jorge Rodríguez said seven National Guard soldiers were injured. "The investigation clearly reveals they came from drone-like devices that carried explosives," he said.
Freelance reporter John Otis told NPR the president blamed the alleged attack on far-right factions in Venezuela, in addition to the U.S. and Colombian governments. "I have no doubt that the name Juan Manuel Santos is behind this attack," the president said, referring to the president of Colombia.
A Colombian government source was cited by Reuters saying Colombian president Santos was celebrating his granddaughter's baptism on Saturday and is "not thinking of anything else, least of all bringing down foreign governments."
"We didn't know what was happening. It's hard to believe that the opposition is going to make an attempt when they have never made an attempt in this way in 20 years," Hasler Inglesias, a youth leader with the opposition Voluntad Popular Party told the BBC.
However, the Associated Press reported that firefighters at the scene said the incident was actually a gas tank explosion inside a nearby apartment.
This is not the first time an alleged assassination attempt was made on a world leader.
In 2013, an assassination attempt was made on Bulgarian political leader Ahmed Dogan during a televised conference. During the speech, the assassin climbed onstage and directly extended his gun toward Dogan but the gun was knocked down by the leader and he was unable to shoot. The leader and the assassin wrestled on stage before security apprehended the assailant.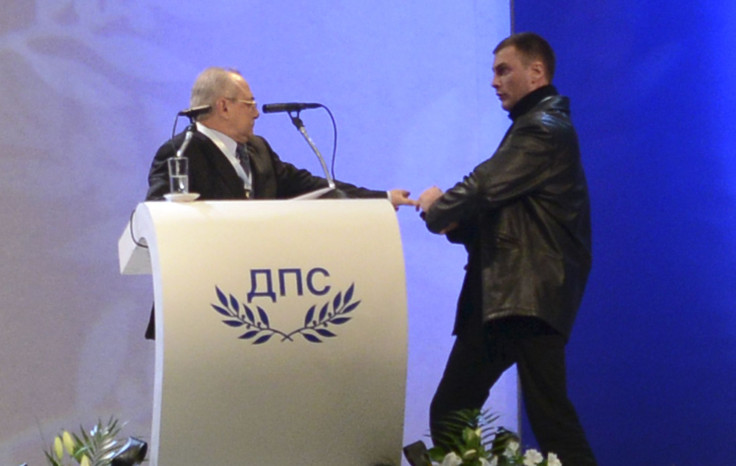 In 2011, an assassin attempted to kill New Guinea president Alpha Condé by surrounding his home overnight and pounding his bedroom with rocket-propelled grenades. The president was not injured in the attack as he was sleeping in a different room. However, one of his bodyguards was killed and the bedroom which was targeted was destroyed. "If your hand is in the hand of God, nothing can happen to you ... Our enemies can try everything, but they will not stop the march of the Guinean people," he said after the attack.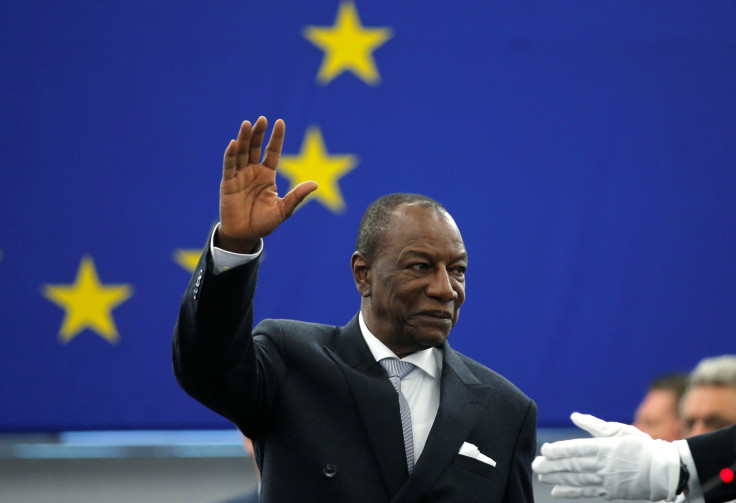 In an assassination attempt in October 2007, two bombs went off at the airport when the then Pakistan Prime Minister Benazir Bhutto arrived in Karachi, Pakistan. Though the leader survived the attack, 139 bystanders were killed. Bhutto was assassinated in the same year after an assassin shot Bhutto in the neck and then blew himself up, killing 24 people in Rawalpindi, Pakistan.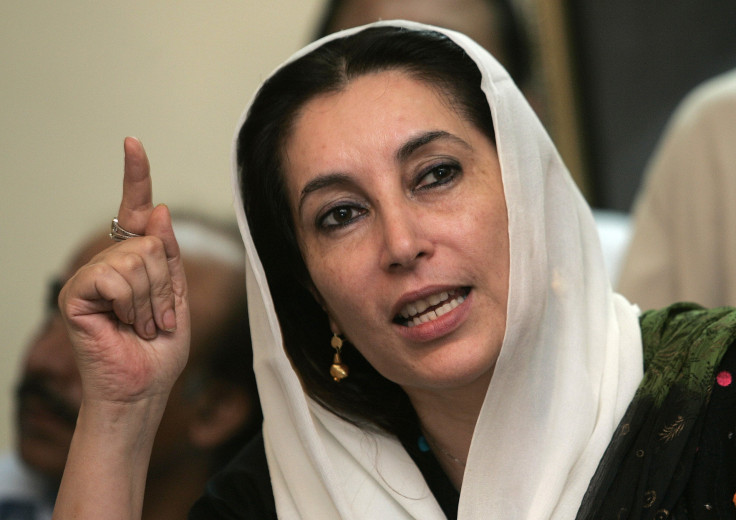 Former U.S. President George W. Bush was also a target of an assassination attack in 2005 when a live grenade was thrown at him while he was delivering a speech at Tbilisi's Freedom Square in Georgia. The grenade did not explode and fell few yards away from him.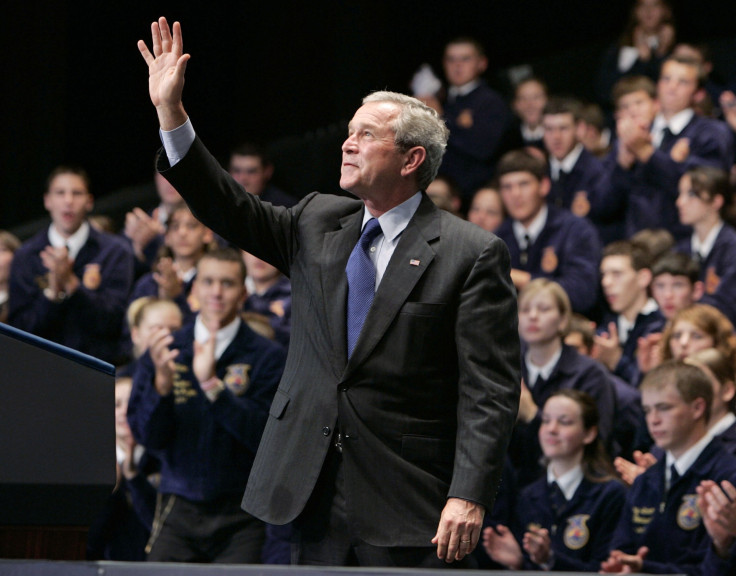 © Copyright IBTimes 2023. All rights reserved.