Venice Sinking Under Debt? Mayor Luigi Brugnaro Proposes Sale Of Paintings Worth $454 Million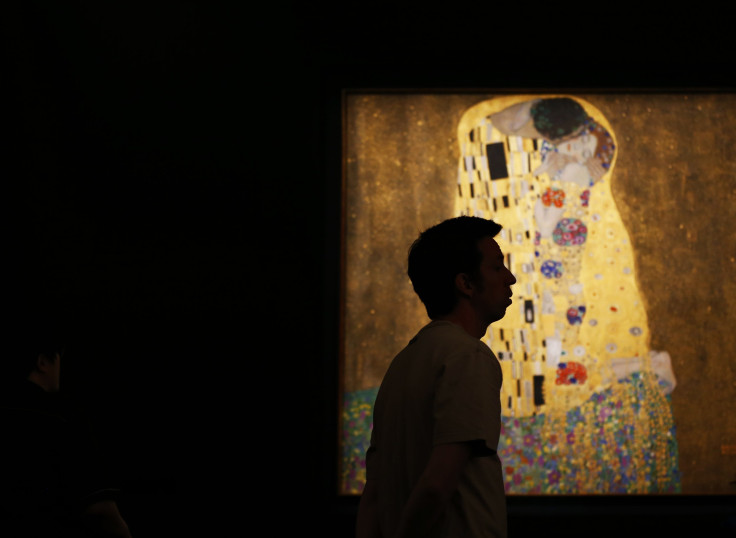 The Italian city of Venice has begun exploring the sale of hundreds of millions of dollars' worth of art now in the city's museums, Mayor Luigi Brugnaro said Friday. The mayor is considering the sale of the artworks in an effort to deal with Venice's debt load, which has been rising like the Adriatic Sea waters surrounding the City of Canals. Approval of his proposal has yet to be granted, according to the Telegraph in the U.K.
Brugnaro said local authorities had not yet compiled a full list of items that would be put up for sale under the proposal, which has not been made formally. Ultimately, officials in Rome would play roles in authorizing it.
Venice has long struggled to finance its budget, in part because of the costs associated with the frequent flooding of the city. The municipality is built on an assortment of small islands, and due to the rising sea level in recent decades, its authorities have struggled to deal with damaged national landmarks and sanitation problems caused by the flooding.
In common with certain other cities across Italy, Venice has seen its share of corruption, and an embezzlement scandal touching its former mayor, Giorgio Orsoni, hit its finances in 2014. Italian authorities arrested Orsoni and 30 others, alleging they misused public funds related to public works, most notably the multibillion-dollar project centered on the construction of underwater barriers to cut the city's risk of flooding.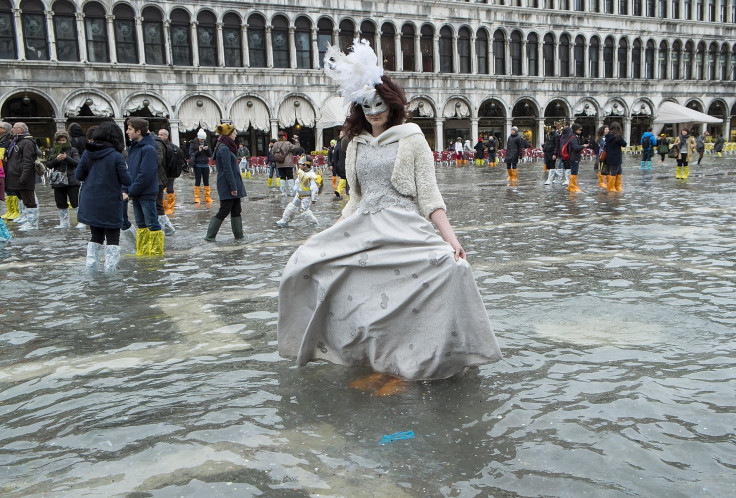 Under the proposal being formulated by the new mayor, who took office in mid-June, Brugnaro said none of the artworks being sold would have been created by Venetian artists or would have strong connections to the local culture. "In the absence of other financial resources, the safeguarding of the city could be achieved by giving up some artworks which are not connected to the history of the city," he said.
Potential sale items include the painting "Judith II (Salome)" by the Austrian Gustav Klimt and unnamed pieces by the Russian Marc Chagall. "Judith II" alone could earn 70 million euros ($79.5 million) and the entire batch that may be placed on sale might fetch as much as 400 million euros ($454 million), the Telegraph reported.
© Copyright IBTimes 2023. All rights reserved.