Verizon Plans Wireless Video Service: WSJ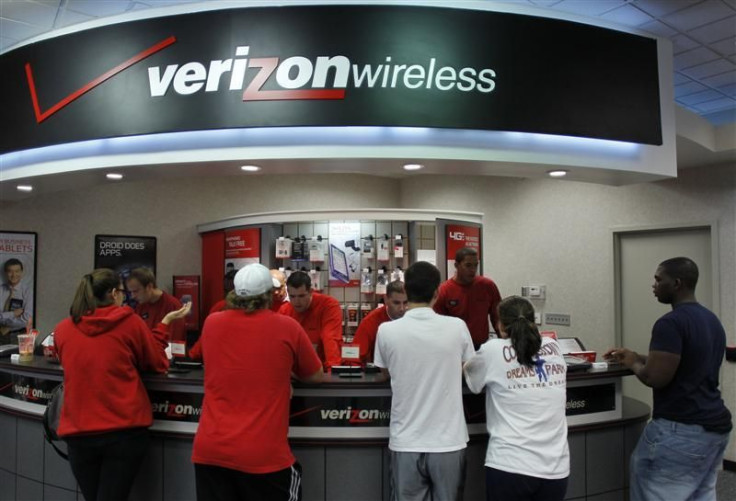 (Reuters) - Verizon Communications Inc is aiming to offer an integrated video service for its wireless customers, its FiOS customers and its cable partners as soon as this holiday season, according to a Wall Street Journal report citing the telephone company's chief executive.
Technically, I think we could have something out that would be the beginnings of an integrated offering in time for the holidays, said CEO Lowell McAdam, according to the Journal.
Verizon is ramping up talks with television programmers to prepare for the service even as Verizon is still looking for U.S. government approval for its agreement with the cable operators, the report said.
Verizon is looking to buy spectrum for about $3.9 billion from cable operators including Comcast Corp and Time Warner Cable. As part of the deal, the cable companies also set up reseller agreements with Verizon and the companies are looking to form a joint venture.
A Verizon spokesman did not return requests for comment.
© Copyright Thomson Reuters 2023. All rights reserved.