Video: Security Dominates New Year Party Plans Worldwide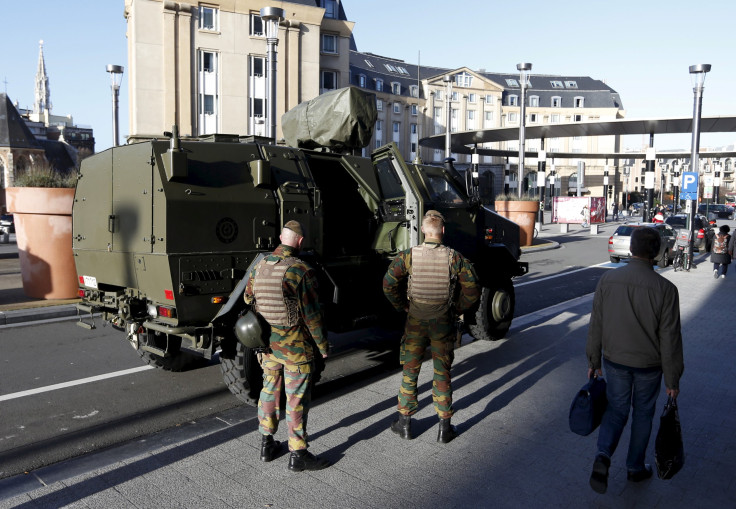 Belgium and Paris cancel New Year's Eve firework shows. Rio de Janeiro plans to go ahead as normal, but joins them in beefing up security. Paul Chapman reports.
Video Transcript:
In the heart of Brussels, technicians were packing away equipment set up for the city's traditional New Year's Eve celebrations. The big party's been cancelled because of fears of a militant attack. Among tourists and visitors the reactions were mixed.
Anatole Boedt a Brussels resident, said "I feel sorry that we had to [cancel the celebrations] because of a few lunatics." An American tourist named Emily Richardson said she was "a little sad that they're not doing the fireworks." But Shamal Songra, a tourist visiting from Britain, said, "I'm surprised, but I imagine they have their reasons. So whatever they feel is safer."
In Paris security's been beefed up in the wake of two major attacks during 2015. Eleven thousand police, soldiers and fire-fighters are being deployed on the streets. There too the New Year's Eve fireworks show has been cancelled and the light display onto the Arc de Triomphe has been shortened.In the Brazilian city of Rio de Janeiro, two million revellers are expected to descend on the Copacabana Beach area. Tourists and locals alike are getting ready to welcome the New Year with a 16-minute fireworks show as normal. But here too there's an increased police presence.
Security in the city, due to host next year's Olympic Games, is a top concern after the militant attacks in Paris raised red flags.
© Copyright IBTimes 2023. All rights reserved.