Virtual Telescope Project Captures Image Of James Webb Telescope In The Sky
KEY POINTS
The Virtual Telescope Project's "Elena" telescope caught an image of the James Webb Space Telescope
Skywatchers may catch a glimpse of it using a pair of binoculars
The first views of the universe from the space telescope may be available by this summer
The James Webb Space Telescope (JWST) reached its destination this week after a long journey, and the Virtual Telescope Project (VTP) has captured an image of it among the stars.
The JWST safely reached the second Sun-Earth Lagrange point (L2) about a million miles away from the Earth Monday. The VTP's "Elena" robotic telescope tracked its movement and even captured it in an image during the momentous event.
In the image, which came from a 300-second exposure, as per the VTP's statement, one can see the JWST among the multitude of stars in the sky. It is the small dot at the center of the image that's marked by a small arrow.
"James Webb Space Telescope #Webb #NASAWebb #JWST has just reached the L2 point, from where it will explore the Universe! We captured it from Earth to celebrate this very important moment!" the VTP said in a tweet.
From Earth, the JWST would be in the "bowl" of the Big Dipper, Space.com noted, adding that one may even see it "if you know where to look." Skywatchers may catch a glimpse of it using a pair of binoculars.
As the next-generation telescope, the JWST will have a deeper look at the different phases in the history of the universe. With its longer wavelength and greater sensitivity than its predecessor, the iconic Hubble Space Telescope, it can look "much closer to the beginning of time," NASA explained. It can also have a glimpse of the planetary systems that are forming even today.
For now, engineers are set to begin a three-month-long process to align the telescope optics "to nearly nanometer precision." The first images from the JWST are expected to be available in a few months' time.
"We're one step closer to uncovering the mysteries of the universe," NASA Administrator Bill Nelson said in the NASA statement Monday. "And I can't wait to see Webb's first new views of the universe this summer!"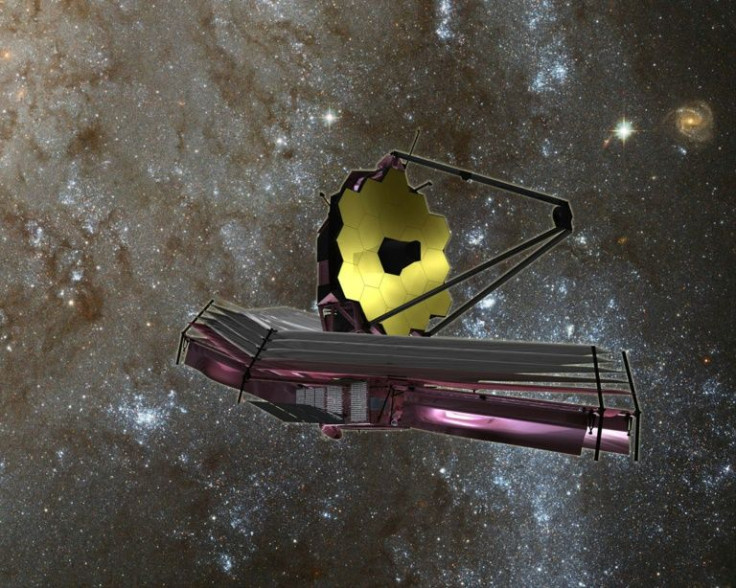 © Copyright IBTimes 2023. All rights reserved.