Volvo Will Limit Its Car Speed To 112mph For Safety
Volvo Cars, the marque synonymous with automobile safety worldwide, will limit the top speed of all its cars to 112 miles per hour (180 km/h) to further reduce fatalities involving its vehicles.
It said the new and lower speed limit will be implemented on all model year 2021 cars. Volvo Cars said it will implement the new speed limit on its cars with only a few exceptions. It also said motorists can't tamper with this speed limit.
"It (the speed limit) can be removed only in special cases where there is a clear purpose, such as for police cars," said a Volvo spokesperson.
This new safety target supports the overarching aim of Volvo Car's ambitious Vision 2020 initiative. Håkan Samuelsson, President and CEO of Volvo Cars, said the aim of Vision 2020 "is that by 2020 no one should be killed or seriously injured in a new Volvo car."
Safe driving is at the heart of Volvo Cars, said Samuelsson. Vision 2020 is the company's way of creating more sustainable personal transport.
"It's a key element in our sustainability framework, which outlines how our company protects people and the world around us, both now and in the future," said Volvo Cars.
The new 180 km/h speed limit, however, won't apply to Polestar, Volvo Cars' new electric performance sub-brand. The newest iteration of this brand is Polestar 2, which can accelerate from 0 to 100 km/h (0 to 60 mph) in under five seconds.
Polestar 2 is the first electric car to compete against the Tesla Model 3. It is a premium five-door fastback with two electric motors and a 78 kWh battery capacity. The car has a targeted range of 500 km.
Volvo Cars' push for enhanced safety comes at a time when the number of traffic fatalities is rising in the United States. The latest report by the Governors Highway Safety Association reveals that 6,227 pedestrians were killed in motor vehicle crashes in 2018. This dreadful total is a 4 percent increase over 2017 and is the highest mortality rate since 1990.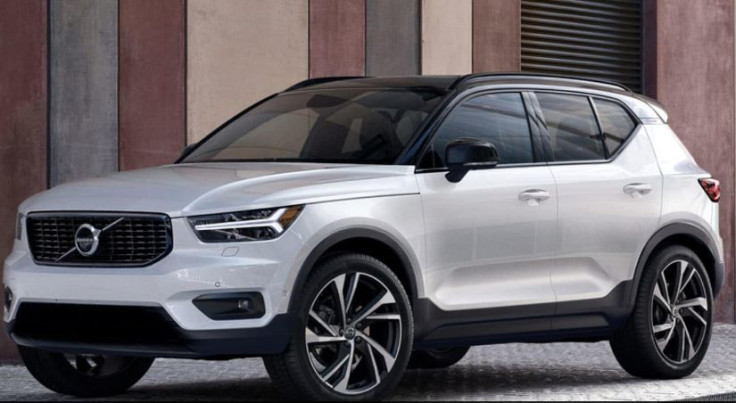 Part of the blame for the spike in pedestrian deaths can be traced to the popularity of SUVs among American motorists. A recent media investigation found the growing popularity of SUVs accounts for the alarming rise in pedestrian deaths.
The number of pedestrians killed in crashes involving SUVs jumped by 81 percent in the last decade, said a report released in 2018 by the Insurance Institute for Highway Safety (IIHS).
Besides limiting top speeds, Volvo is determining how a combination of speed control and geofencing technology can automatically limit speeds of its vehicles around schools and hospitals in the future.
© Copyright IBTimes 2023. All rights reserved.