Wal-Mart (WMT) Made $3.78 Billion In Profit in 1Q 2013, Lower Than Expected On Payroll Tax Hike And Unseasonably Cool Weather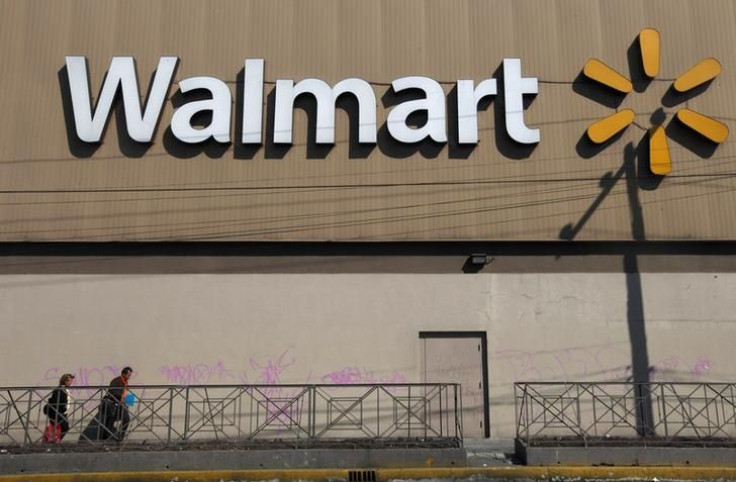 Wal-Mart Stores Inc. (NYSE:WMT), the world's largest retailer, reported on Thursday morning $3.78 billion in profit, or $1.14 a share, in its first quarter ending in April, versus $3.74 billion in profit, or $1.09 a share in the same period last year.
Analysts polled by Thomson Reuters had predicted $3.82 billion in profit. Revenue rose 1 percent to $114.9 billion, below the $116.4 billion that Wall Street had expected. Same-store sales (excluding gasoline purchases at one-site stations) declined 1.4 percent. The company predicted in February its sales would be flat.
As everyone expected, the reasons cited include the 2 percent rise in payroll tax that kicked in at the start of the year, which most affects low-income Americans who were forced to make cutbacks to offset for the bite taken from their paychecks. An unseasonably cool spring also hit home and garden purchases that typically bolster spring sales for the world's largest retailer.
Highlights from the earnings report:
- Wal-Mart says it's expecting to pay out earnings per share of between $1.22 and $1.27 in the second quarter, up from $1.18 in the same period last year.
- International sales grew 2.9 percent to $33 billion expanding market share in "a majority of the countries in which we operate."
© Copyright IBTimes 2023. All rights reserved.
FOLLOW MORE IBT NEWS ON THE BELOW CHANNELS