Walgreens Offering High Signing Bonuses For Pharmacists Amid Tough Job Market
Amid the tough labor market, Walgreens is offering up to a $75,000 signing bonus incentive for some incoming pharmacists.
As reported by the Wall Street Journal, Walgreens is experiencing a double-edged sword, both a worker shortage and a battle for competition. The COVID-19 pandemic exacerbated both problems, which motivated some employees to seek better working conditions.
Currently, Walgreens says 3,000 stores are operating with reduced hours because of staffing shortages.
According to the report, the Walgreens pharmacist signing bonuses available in some markets top out at the "rare" $75,000 mark with more stores offering bonuses of $30,000 or $50,000. The bonuses also come with a requirement for pharmacists to remain in their jobs for a certain period of time.
"This is one of many steps to address pharmacy staffing in some areas," a Walgreens spokesperson told the news outlet.
The pharmacy chain industry is not the only industry struggling to keep or attract workers. The U.S. had 10.7 million job openings in June while hiring decreased by 2%. Quits remained stable, with only a slight drop in layoffs and separations. At the time, there were around 1.8 jobs available per worker, with a total difference of around 4.8 million.
And with a GDP drop for two straight quarters some would say that means the U.S. is in a recession, however, the jobs market does not support this.
"When we think about a recession and what that means to most of us living in this economy, it's jobs," J.P. Morgan's Private Bank Managing Director and Head of the Global Investment Opportunities Group, Monica DiCenso, told Yahoo! Finance Live. "And it's job losses, it's layoffs, it's feeling that crunch on our balance sheet, personally. And that just hasn't happened yet."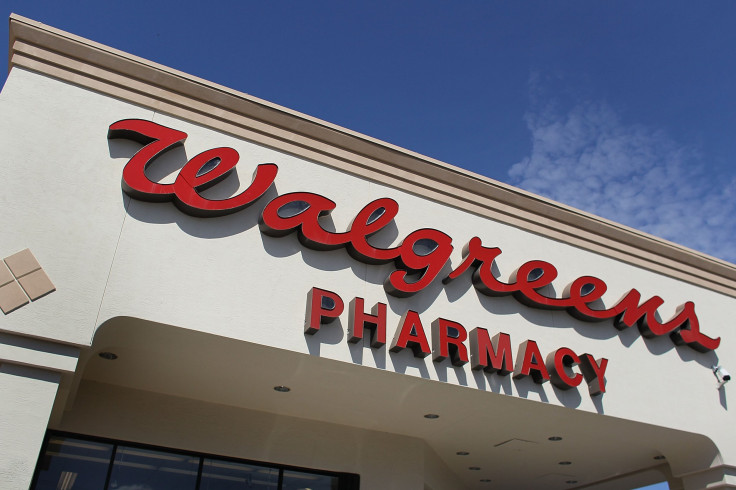 © Copyright IBTimes 2022. All rights reserved.
FOLLOW MORE IBT NEWS ON THE BELOW CHANNELS