Walmart Continues Amazon Rivalry With Faster Holiday Shipping
Move over Amazon. Walmart is ramping up its shipping speed.
Walmart (WMT) is preparing for an onslaught of orders on its e-commerce site this holiday season by changing the way it handles fulfilling purchases. The retail giant is shifting some of its fulfillment directly to its more than 2,800 stores in an effort to get orders to customers without delays.
In a blog post, Tom Ward, Senior Vice President of Customer Product at Walmart, said, "We've created a program that routes some Walmart.com orders to be fulfilled straight from our stores. We'll use our existing local delivery capabilities to get orders to customers faster, while reducing the load on our online fulfillment centers."
The change in strategy comes as Walmart has seen more customers shop online as talk of "shipping woes" during the holidays surface. Delays in shipping are expected during the holiday season as consumers stay away from brick-and-mortar stores opting instead to shop online to prevent the spread of the coronavirus.
Ward said the new fulfillment process will be seamless for customers and they won't see a change in the app or a new service that they need to select. There also won't be the need to check for shipping updates or anxiously wait for the arrival of gifts in time for the holidays.
"They simply notice their orders are arriving super-fast, even the same day, and maybe in a Walmart bag from a store rather than a Walmart box from Walmart.com," Ward said.
Through the in-store fulfillment, Ward said Walmart is utilizing its full set of assets, which is good for business. Plus, it is more environmentally-friendly for the retailer, as well as cost-conscious, as fewer boxes are going out and being driven long distances to get to consumers.
"Services like these that we've been building over time allow Walmart to serve customers in ways no other retailer can," Ward said.
The move by Walmart takes another shot at Amazon as the retailer looks to rival its biggest e-commerce competitor with faster delivery times. In a previous announcement, Walmart said it was adding pop-up e-commerce distribution centers at 42 of its regional distribution centers to handle the increased demand for online orders from its website.
Shares of Walmart were trading at $151.00 as of premarket open on Wednesday, down 31 cents or 0.20%.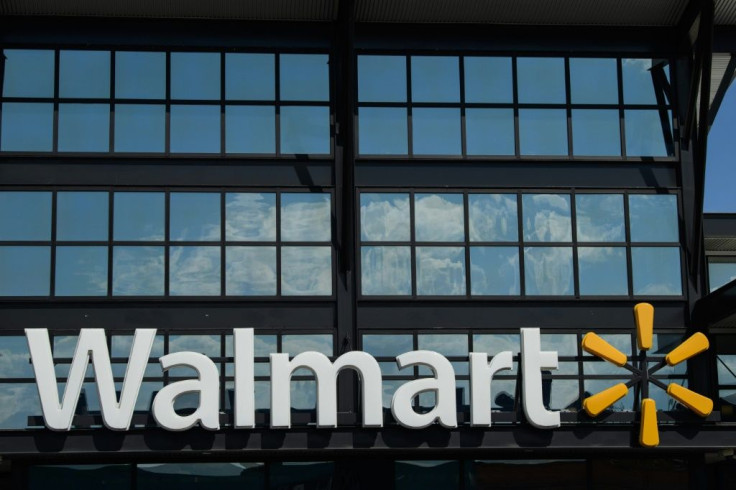 © Copyright IBTimes 2023. All rights reserved.
FOLLOW MORE IBT NEWS ON THE BELOW CHANNELS