Walmart Slams Amazon's Whole Foods Delivery Fee That Leaves A 'Whole' In Customers' Wallets
Walmart (WMT) has struck back at its rival Amazon (AMZN) after the e-commerce giant slapped a delivery fee on Whole Foods delivery orders for Prime members.
Now Prime members need to pay a $9.95 delivery fee on two-hour delivery orders – a charge that Amazon had warned shoppers was coming back in September, CNN reported.
However, Prime members will continue to receive free pickup on orders over $35 and exclusive discounts with their membership. An Amazon Prime membership costs $119 a year or $12.99 a month.
But Walmart didn't hesitate to fire back at Amazon, sending its customers an email announcing that anyone who signed up for Walmart+ would receive $9.95 back, CNN said.
The email to consumers, obtained by the news outlet, took a dig at Amazon's new fee, reading, "Because customers deserve a grocery delivery service that won't leave a Whole in their wallet for delivery fees — whoops, typo."
Walmart+ is the retail giant's equivalent to Amazon Prime, offering free grocery delivery, free shipping with no order minimum and other perks. It costs $98 a year or $12.95 a month.
Amazon, which acquired Whole Foods in 2017 in a $13.7 billion deal, put the fee in place to cover additional delivery operating costs such as equipment and technology services so it didn't have to raise product prices, a Whole Foods spokesperson told CNN.
The spokesperson also told the outlet that due to the pandemic, delivery orders have increased at Amazon. They said that in 2020 Whole Foods delivered three times as many orders as it did in 2019.
Amazon and Walmart have gone head-to-head before as they compete for consumers in the retail space. More recently, the two companies have battled for shoppers by launching their 2021 Black Friday sales – both offering early access to deals.
Amazon rolled out its Black Friday sale in early October, while Walmart started its Black Friday sale later in October with another event slated to debut on Nov. 3 and more sales events to run throughout November.
As of Friday premarket hours, shares of Walmart were trading at $148.00, down 45 cents or 0.30%, while shares of Amazon were trading at $3,293.00, down $153.57 or 4.46% at the same time.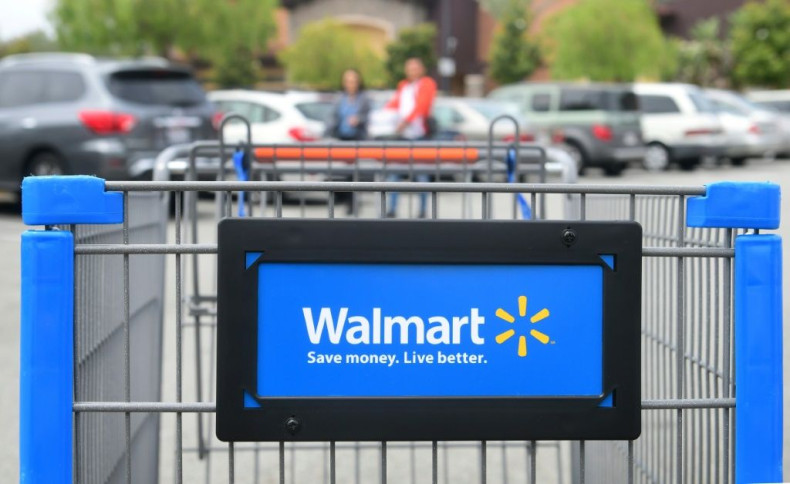 © Copyright IBTimes 2022. All rights reserved.