Warplanes used by Allies in Libyan airstrike [PHOTOS]
United States and its allies continue to work towards enforcing a no-fly zone over Libya. New York Times reported that the U.S.-led airstrikes have nearly accomplished the objective of destroying Gaddafi's air defenses and establishing a no-fly zone.
Reuters reported earlier that U.S forces and planes took part in the operation called, Odyssey Dawn, targeting defenses around the Libyan cities of Tripoli and Misrata. Though the three-day offensive against Libya has ceased for now, it has evoked negative international reactions, especially from Russian Prime Minister Vladimir Putin who broached on a sensitive chord when he compared the attacks to medieval crusades.
However, U.S. Secretary of State Hillary Clinton defended the action action saying: It is to protect civilians and it is to provide access for humanitarian assistance.
The recent UN-sanctioned military action against Gaddafi's forces has been spearheaded by France, Britain and the US, all acting outside the NATO protocol.
WSJ reported that Italian Foreign Minister Franco Frattini called for command of operations enforcing the no-fly zone to be passed to NATO, saying that the use of Italy's seven military bases by coalition forces lacked proper coordination. U.K. Prime Minister David Cameron supported Italy's call for NATO involvement. However, France does not want NATO to take a lead role in the operations. A host of allied warplanes were used in the offensive against Libya.
The Guardian reported spectrum of air strength unleashed on Libya included about 20 French Rafale fighter jets, British Typhoon and GR4 Tornado ground attack aircraft. Denmark pitched in with six F-16 fighters and Canada provided CF-18 aircrafts.
Here is a slideshow which shows the key allied warplanes used by the U.S. led coalition in the Libyan offensive: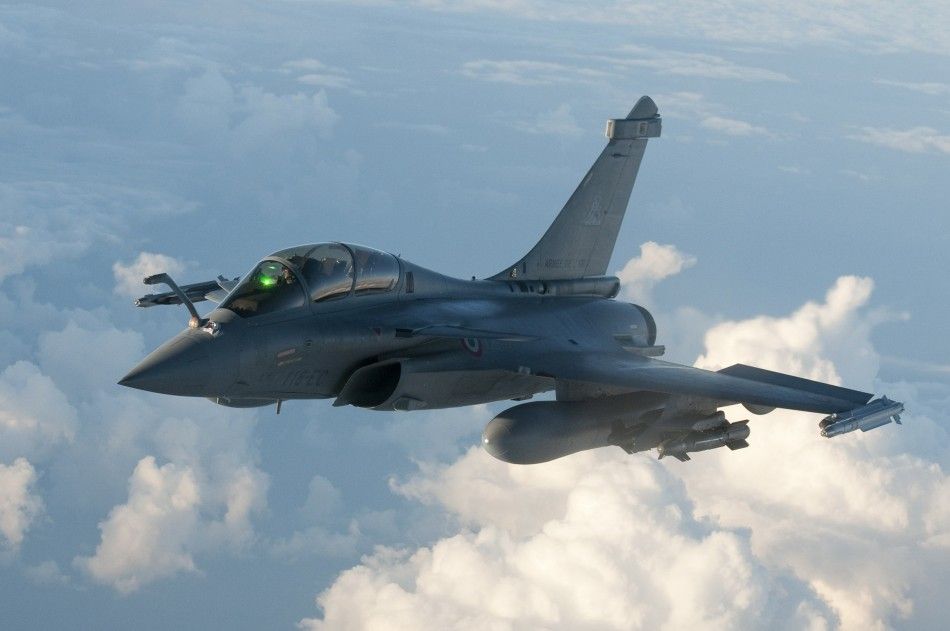 © Copyright IBTimes 2023. All rights reserved.