Wars In Afghanistan And Pakistan Left 149,000 Dead Post-9/11: Study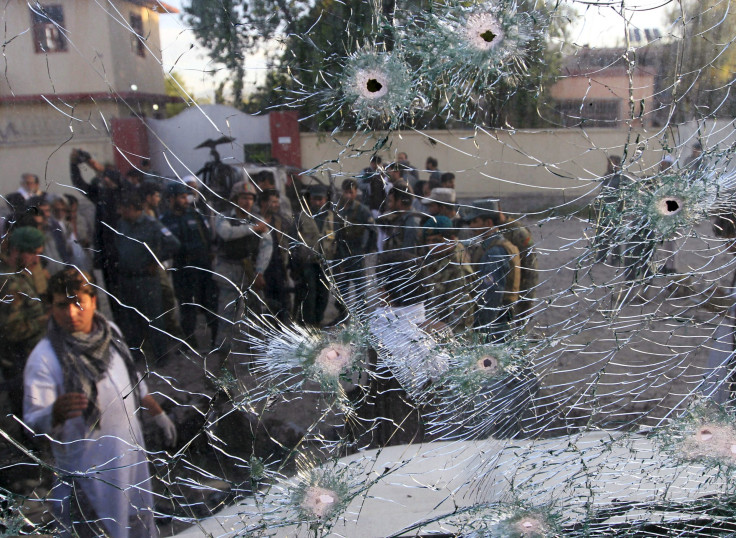 At least 149,000 war-related deaths and 162,000 serious injuries have been recorded in Afghanistan and Pakistan between 2001 and 2014, according to a study conducted by a U.S. university. The study also highlighted the impact of the war on terrorism on the environment and public services in the two conflict-ridden countries.
The study, conducted by the Costs of War project at Brown University's Watson Institute, found that Afghanistan suffered 26,270 civilian deaths while 21,500 civilians died in Pakistan. While the report ascribed the high death toll during this period mainly to militant attacks, it also noted the rise in the presence of international forces in the region since 2012. And, in recent years, there has been a rise in the number of those killed and wounded every year, the study found.
"It is getting worse," the study's author, Neta C. Crawford, wrote in her paper, which also noted that its findings are based only on the recorded number of casualties, and the actual figure may be higher. The report reached its conclusions with data from the United Nations aid mission in Afghanistan, the databases of U.S. and allied governments, as well as nonprofits and think tanks.
The war in both countries has also led to the destruction of the environment and public services, according to the report, contributing indirectly to deaths caused by malnutrition, lack of health care, and the hardships of displacement as people flee the protracted violence. However, according to Crawford, studies of conflicts since the 1990s propose an "extremely crude rule of thumb" -- for every person who dies in war, between three and 15 times as many people die indirectly -- making it nearly impossible to estimate the indirect death toll in Afghanistan and Pakistan.
The ongoing conflict in Afghanistan, which has spilled over into Pakistan through the countries' porous borders, is mainly a result of the Taliban's ousting by a U.S.-led coalition following the 9/11 terrorist attacks. Since then, the militant group has launched an insurgency in a bid to overthrow a Western forces-backed, democratically-elected government.
"It is important for policy makers and others to view the effects and implications of these wars together, because they are so interconnected," Crawford said, in the report.
© Copyright IBTimes 2023. All rights reserved.