WATCH: NCAA Women's Soccer Marred By Scuffle Between Bitter Rivals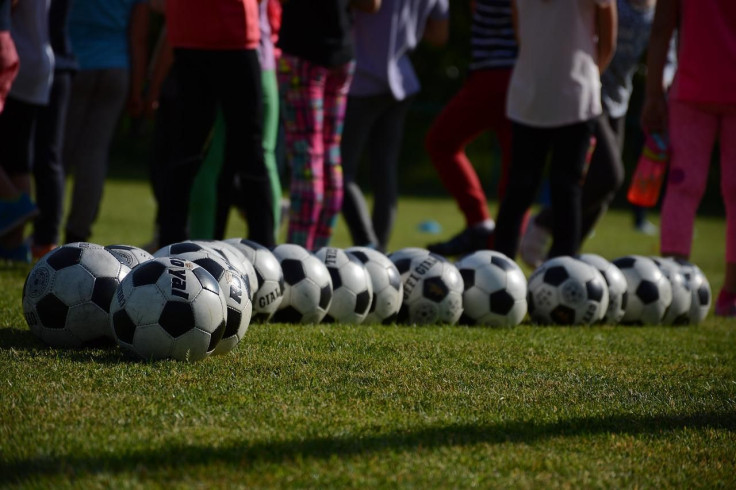 KEY POINTS
A brawl erupts during an intense NCAA soccer match between LSU and Ole Miss
Three players have been ejected and suspended for one game each
The Alabama Crimson Tide completes a dream season with their first-ever SEC title
There is no love lost between the Ole Miss Rebels and LSU Tigers.
Both are bitter rivals and that showed at some point in the NCAA match on Sunday, October 30.
As expected, neither team budged and the outcome had to be decided through penalty kicks.
But before that, the game was marred by emotions running high, resulting in the ejection of three players.
The incident reportedly happened toward the end of the second period as Ramsey Davis of Ole Miss appeared miffed at a steal attempt by Rammie Noel of LSU.
The 5-foot-1 forward allegedly tried to take the ball from Ramsey after which the latter grabbed the former by the waist resulting in Noel retaliating with a punch.
The 20-year-old Davis quickly countered with a punch of her own, sparking an all-out brawl.
A video of the incident was captured by The Comeback and can be viewed below.
Both players were separated after the confrontation. However, things escalated after LSU senior Maya Gordon ran and joined the altercation.
In the aftermath of the ruckus, Noel, Davis and Gordon were handed red cards and ejected from the match.
All three of them will also be suspended in their next game.
Ole Miss won the penalty shootout to advance in the tournament. They will face South Carolina next but will miss the services of Davis.
As for LSU, Noel and Gordon will miss LSU's opening-round match of the NCAA tournament.
Also last Sunday, the Alabama Crimson Tide women's soccer team played their final home game before a sellout crowd and won over the Florida Gators side, 2-0, to clinch their first-ever Southeastern Conference (SEC) regular season title at the Alabama Soccer Stadium.
It was a dream season for the Crimson Tide, a team that was unranked at the start of the season.
"I'm so happy for our team and what we were able to accomplish this season. Our players have answered every challenge thrown their way, and we've done it in so many ways, with so many different players stepping up from one game to the next. This team will forever be known as the first Alabama soccer team to win an SEC regular season title," Alabama Crimson Tide head coach Wes Hart stated.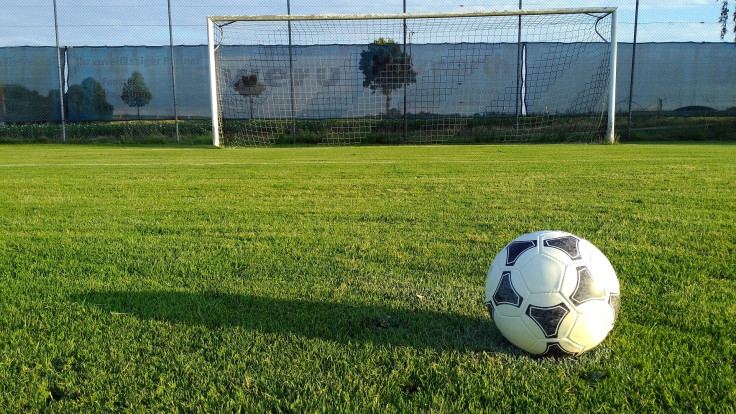 © Copyright IBTimes 2023. All rights reserved.