Weight Loss Program Could Save Medicare Billions: Study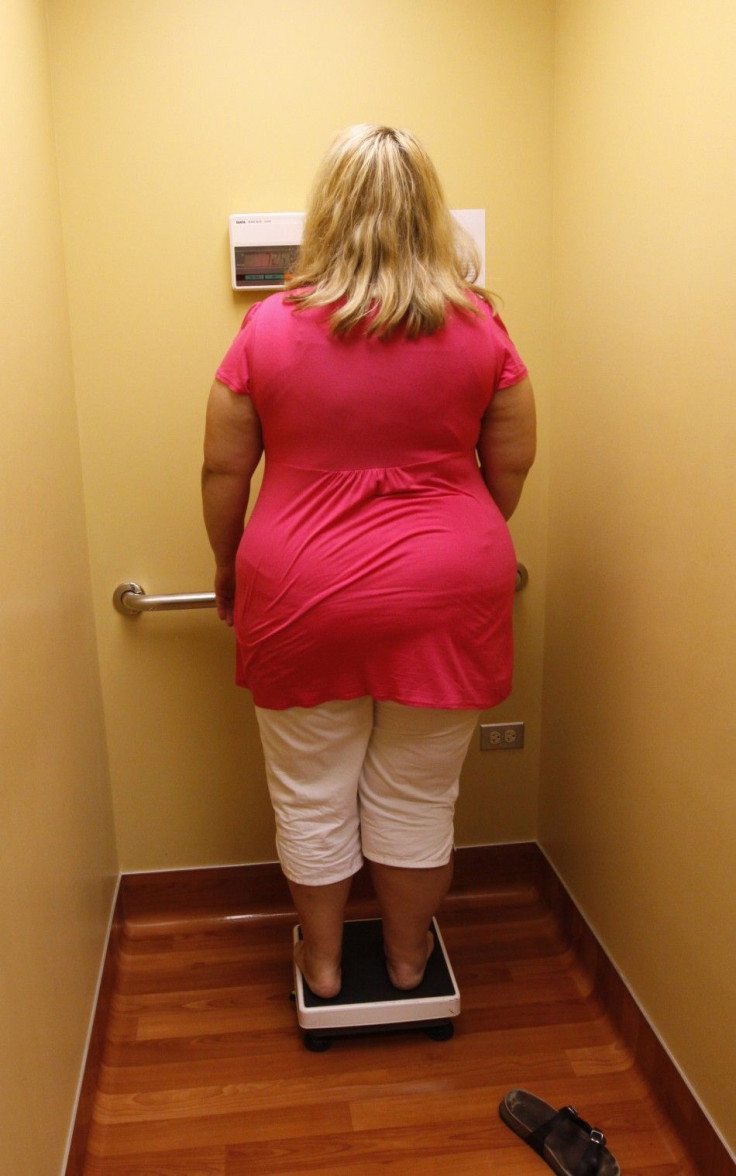 Medicare could save billions of dollars over the next decade if it funded weight-loss programs for overweight adults between the ages of 60 and 64, according to a new analysis.
Assuming that the effectiveness of those programs would be as successful as seen in a recent trial, researchers from Emory University predict enrolling 70 percent of older adults who are at risk for diabetes or cardiovascular disease in community-based intervention programs could reduce Medicare expenditures by up to $15 billion.
Medicare savings could range from approximately $7 billion to $15 billion, depending on how broadly program eligibility was defined and actual levels of program participation, wrote Kenneth E. Thorpe and Zho Yang, in an article published in the journal Health Affairs.
The authors noted that Medicare's recently added wellness benefit -- a byproduct of the Affordable Care Act -- covers an annual doctor's visit, personalized care plan and a referral if necessary. However, the benefit does not include coverage for participation in community-based diet and exercise programs that promote healthier lifestyles.
Providing coverage for those programs can help improve the health of older adults who are on the cusp of becoming eligible for Medicare. By stalling the development of heart disease or diabetes -- two of the most prevalent chronic diseases in the nation -- the government can ultimately save money on treatment costs.
The researchers based their hypothesis on recent findings that lifestyle-modification programs can help people shed 5 percent to 6 percent of their body weight, and keep them off. In one program developed by the Centers for Disease Control and Prevention, the YMCA and UnitedHealth Group found that such programs can cut the risk for diabetes by more than 70 percent.
The 16-week program allowed participants to meet with a trained lifestyle coach who taught them how to eat right and exercise.
Researchers predict it would cost about $590 million for Medicare to put the program in place for 60 to 64-year-olds with pre-diabetes. Although it is costly, it would save Medicare $2.3 billion over the next 10 years and $9.3 billion over the lifetimes of the participants, according to the study authors.
Plus, by expanding the program to include individuals with high blood pressure or high cholesterol levels, Medicare could save an additional $3.7 billion over the next decade and approximately $15.1 billion over the patients' lifetimes, assuming there was a high participation rate.
Thorpe and Yang wrote that the program could potentially be a business partnership between the federal government and private sector weight loss programs. If the effort proved to be cost-effective for the 60 to 64 age group, the authors wrote the government should then consider extending it to both younger and older age groups.
While the Centers for Medicare and Medicaid Services began covering high intensity obesity counseling by primary care programs in early September, a recent study of overweight adults in Germany, Australia and the United Kingdom found that those who were referred to the weight loss program Weight Watchers by a primary care doctor lost almost twice the amount of weight during a one-year period than dieters who only consulted with their physicians.
Obesity accounts for just over 9 percent of all medical spending in the U.S., according to the Centers for Disease Control and Prevention. The agency said Americans spend a hefty $147 billion per year in direct medical costs associated with the chronic illness.
© Copyright IBTimes 2023. All rights reserved.