Wentworth Miller Is Gay: 'Prison Break' Star Comes Out In Letter Refusing Invite To Russian Film Festival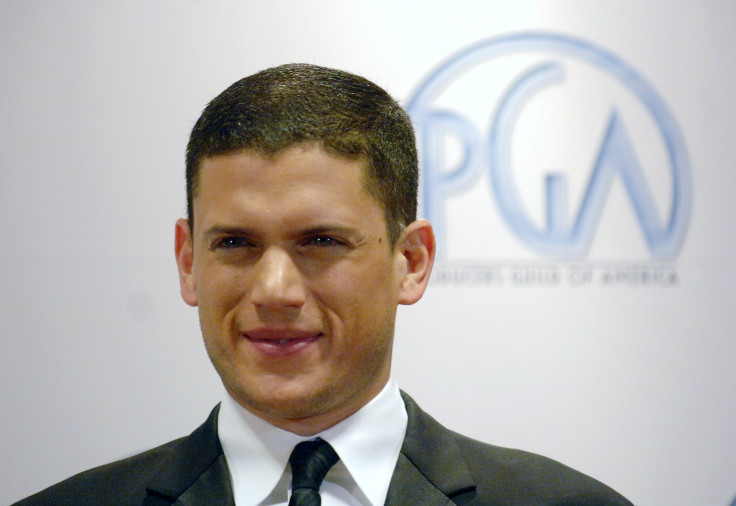 "Prison Break" actor Wentworth Miller has revealed that he is gay.
The 41-year-old British actor made the revelation in a letter to the director of the St. Petersburg International Film Festival on Wednesday, reports E! News.
In the letter, which was posted on GLAAD's website, Miller rejects the festival's invitation for him to travel to Russia for the event, telling the event's organizers that "as a gay man I must decline."
"I am deeply troubled by the current attitude toward and treatment of gay men and women by the Russian government" he continues. "The situation is in no way acceptable, and I cannot in good conscience participate in a celebratory occasion hosted by a country where people like myself are being systematically denied their basic right to live and love openly."
But he added "if circumstances improve, I'll be free to make a different choice."
In the last few months, the Russia government has adopted several controversial new laws that target homosexuals. These laws include fines for for individuals that are accused of spreading "propaganda of nontraditional sexual relations around minors" and laws that bring harsh penalties against people who express pro-gay views online or to the news media, reports USA Today.
This controversy has spilled over to the 2014 Winter Olympics to be held in Russia, with numerous individuals and social groups calling for a boycott of the event.
Miller has faced questions regarding his sexuality for years, especially during his high-profile run on the show "Prison Break." The actor remained mum on the topic, though, never directly addressing the rumors.
© Copyright IBTimes 2023. All rights reserved.