Were Canadian Terrorists Involved In Recent Algerian Hostage Crisis?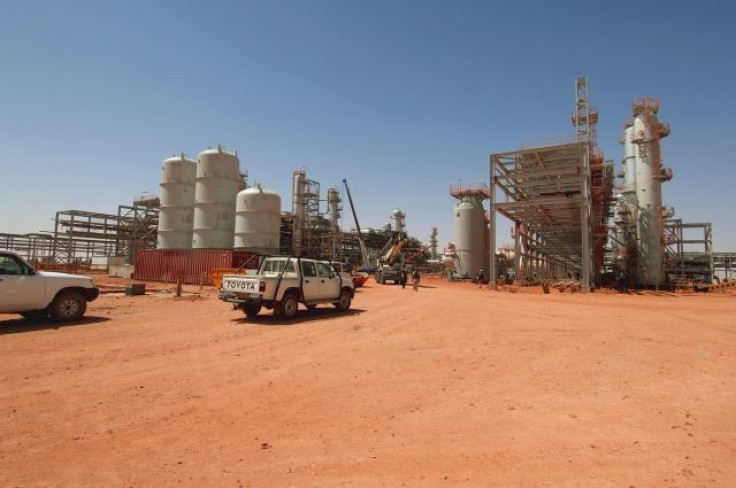 Canadian authorities have launched an investigation into claims by the Algerian government that Canadian nationals participated in the deadly hostage crisis at a energy facility earlier this month.
Algerian Prime Minister Abdelmalek Sellal said Monday that two Canadians, both dead, were among the al Qaeda-linked militants that seized the In Amenas gas plant Jan. 16 and allegedly killed at least 37 hostages.
"Canadian officials are on the ground in Algeria working with Algerian officials to get the necessary information," Rick Roth, a spokesman for Foreign Affairs Minister John Baird, said Thursday, the Globe and Mail reported.
Members of the Royal Canadian Mounted Police have been sent to Algeria to investigate the claims, which Canadian Prime Minister Stephen Harper said Wednesday were not supported by any "substantial" evidence provided by the Algerian government, according to the Toronto Star.
Canadian authorities have previously dealt with claims of militants operating within the country, many of them confirmed, making the Algerian government's claims not especially uncommon.
Following the Sept. 11 terrorist attacks in 2001, the Canadian government has become increasingly focused on identifying potential terrorists within its own borders.
In recent years, more than two dozen Canadian citizens have been arrested or charged on terrorism-related crimes both inside and out of the country, many of them inspired or affiliated with groups like al Qaeda.
The Canadian Security Intelligence Service announced that in 2012 it was monitoring some 250 people suspected of involvement with terrorist groups, up from 200 in 2010, the BBC reported.
Among the best know Canadian terrorists were Ahmed Khadr, an Egyptian who went to Afghanistan in the 1980s and embraced Osama bin Laden. His son, Omar, who was born in Toronto, was captured in Afghanistan in 2002 and pled guilty to killing a U.S. Army medic.
Mohammad Khawaja, from Ottawa, was convicted under the federal government's Anti-Terrorism Act for his involvement in a foiled plot to plant fertilizer bombs in Britain.
© Copyright IBTimes 2023. All rights reserved.