West Africa Seeks Islamic Veil Ban To Curb Female Suicide Bombers Amid Boko Haram Insurgency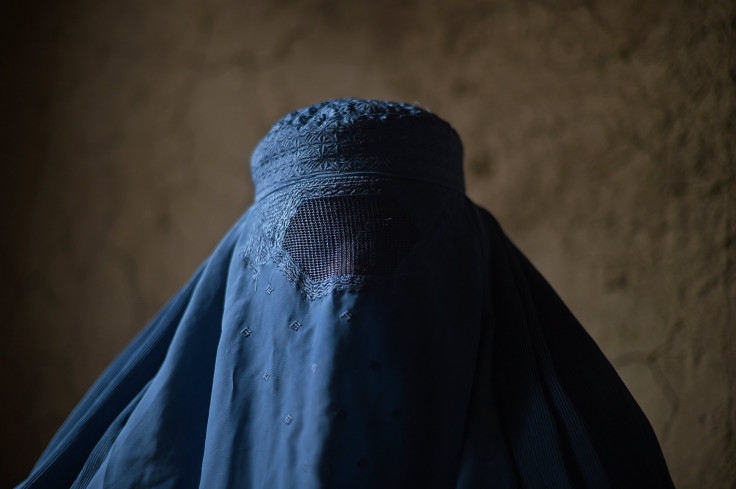 West African leaders are seeking to "forbid" women from wearing full-face veils in public, including the burka and niqab, to curb the growing number of attacks by female suicide bombers in the region. Kadre Desire Ouedraogo, president of the Economic Community of West African States, or ECOWAS, said Thursday countries should enforce a ban "in line with their national realities," Agence France-Presse reported.
"Certain dress codes, which make identification of the persons concerned difficult, may considerably hinder actions geared towards protecting people and properties," Ouedraogo told reporters at the close of a two-day summit in Nigeria's capital, Abuja, saying leaders must take "measures that would forbid this kind of dress that will not allow security personnel to be sure of their identities."
Cameroon, Chad and Niger adopted bans on full-face veils this year where Boko Haram has used women and girls as suicide bombers, forcing them to conceal explosives under their loose-fitting clothing. The radical Sunni Muslim group has ramped up this style of attack in recent months since losing swathes of territory to the Nigerian military. Cameroon, which extended its ban in July, is also prohibiting the manufacture and sale of the burka, AFP reported. The burka is a one-piece veil that covers the face and body, leaving just a mesh screen for the eyes. It is the most concealing of all Islamic veils.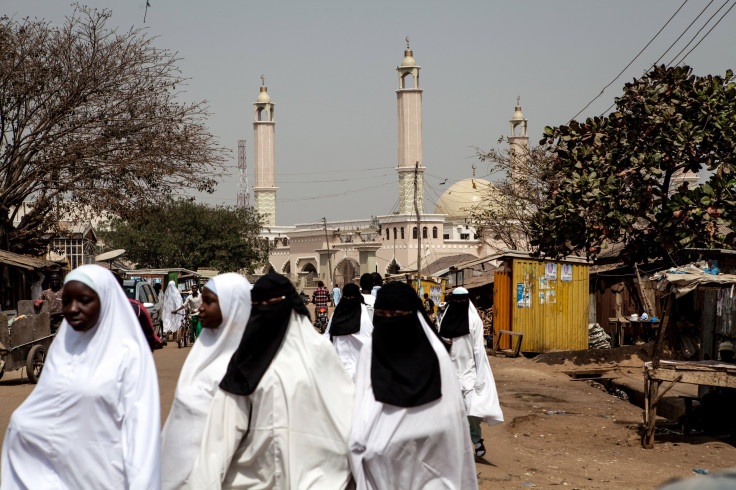 Nearly a third of the world's 1.6 billion Muslims live in Africa, predominately in the northern part of the vast continent. The Republic of Congo, which neighbors Cameroon, became the first African country to issue such a ban in May to tackle the security threat. Senegal announced in November its plans to bar women from wearing the full-face veil. It would be the fifth African nation to enforce such a ban, BBC News reported.
Since taking office in late May, Nigerian President Muhammadu Buhari has vowed to crush Boko Haram, which launched its brutal insurgency in northeast Nigeria six years ago. However, since that declaration, attempted suicide bombings have become an almost daily occurrence in the region. Most recently, four female suicide bombers Wednesday attacked a military checkpoint on the outskirts of Maiduguri, the birthplace of Boko Haram, local media reported.
© Copyright IBTimes 2023. All rights reserved.
FOLLOW MORE IBT NEWS ON THE BELOW CHANNELS