What Happened To Flight MH370? Company Offers To Resume Search For Plane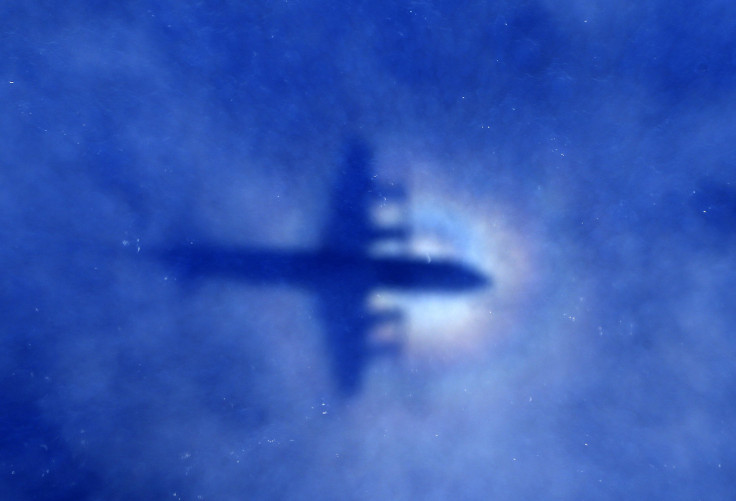 A company in the United States has offered to restart the search for missing Malaysian Airlines Flight MH370 months after it was suspended by authorities. Ocean Infinity, a seabed exploration company, proposed resuming the search Wednesday, according to the families of some of those on board.
Ocean Infinity offered to search for the plane free of charge and asked only for a reward if they found the aircraft, Malaysian lawyer Grace Nathan, whose mother was on the flight, told Reuters Wednesday. Deputy Malaysian Transport Minister Aziz Kaprawi also confirmed the offer to Reuters.
Read: Flight MH370 Went Into 'Spiral Dive' Before Crash, New Data Says
Passenger jet Flight MH370 disappeared in March 2014 on its way to Beijing from Kuala Lumpur. All 239 passengers on board the Boeing 777 vanished. Authorities scoured more than 46,000 square miles of the Indian Ocean in the ensuing search, but only a few pieces of the aircraft were ever recovered. Malaysian authorities officially called off the search in January 2017, despite numerous family members pleading for it to be continued.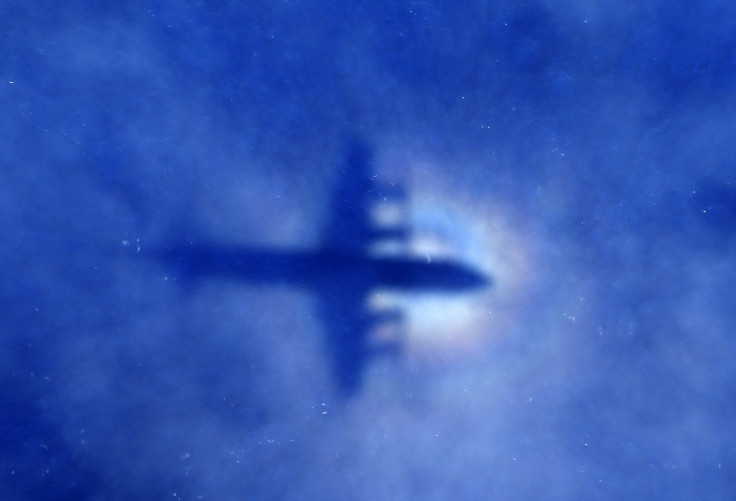 No decision had yet been made about whether authorities would accept Ocean Infinity's offer to search for the plane.
"In light of the narrowed search area and free of cost willing search party, the lack of communications from governments involved is very distressing for family members whose agony festers," Voice370, the association for families of passengers and crew on board MH370, said in a statement Tuesday.
Researchers at Australia's national science agency released new information in April stating they had found a narrowed-down search area in which the plane should be searched for.
"Our final recommendation is way more precise than I dreamed we would be able to achieve," David Griffin, the team leader of the study at the Commonwealth Scientific and Industrial Research Organization, said of the findings.
However, the search was never resumed. Australia's transport safety minister Darren Chester said the findings were not sufficient enough to justify mounting a new search for the plane. Additional information released in July by independent analysts said the aircraft was in a "spiral dive" just before it crashed into the ocean. The analysis, conducted by the Independent Group, said there was likely nobody in control of the plane in its final moments, confirming the Australian Transport Safety Bureau's conclusion.
Read: Missing Flight MH370 Search Reveals Mysteries Of Deep Ocean
"The decision to suspend the underwater search has not been taken lightly nor without sadness," Chester said in a press release. "Whilst combined scientific studies have continued to refine areas of probability, to date no new information has been discovered to determine the specific location of the aircraft."
© Copyright IBTimes 2022. All rights reserved.
FOLLOW MORE IBT NEWS ON THE BELOW CHANNELS