What Is WikiLeaks? Julian Assange's Whistleblower Website And Hillary Clinton's Emails Explained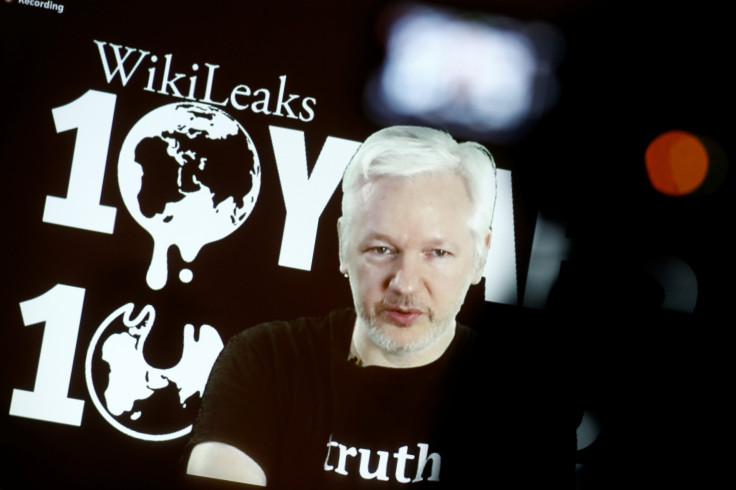 WikiLeaks announced Monday it is rolling out 'phase three' of its election coverage with just over a week left before Nov. 8. The transparency group has, in recent weeks, been dumping batches of hacked emails pertaining to the workings of Democratic presidential nominee Hillary Clinton's campaign.
The self-described "multinational media organization and associated library" has been accused of working with Clinton's Republican rival Donald Trump and Russian hackers in hopes of improving Trump's chances of winning the election.
Emails leaked from the accounts of Clinton aide John Podesta revealed that in a paid speech, Clinton spoke in support of fracking, calling it an important part of the country's future to become energy independent. The former secretary of state also believed Qatar and Saudi Arabia were secretly funding the Islamic State terrorist group. The Clinton campaign has not confirmed the authenticity of these emails.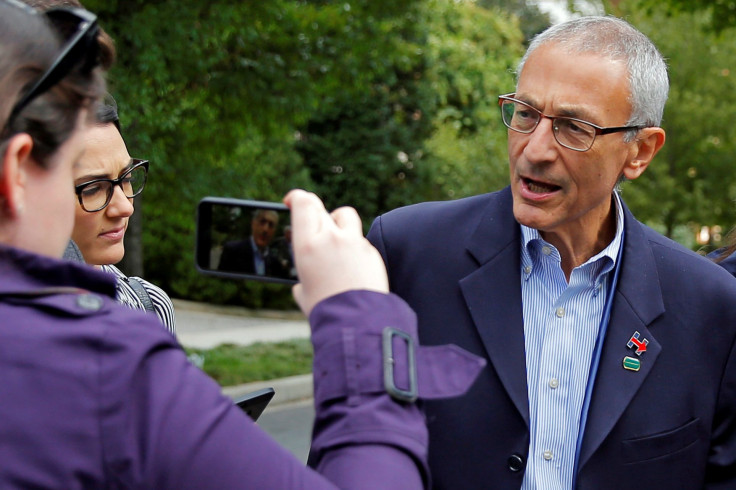 WikiLeaks was founded in 2006 by Julian Assange, an Australian computer programmer, hacker and activist. It aids in the anonymous leaking of classified information. WikiLeaks' first information dump occurred in Dec. 2007 when it leaked the U.S. Army manual for soldiers on dealing with prisoners in the infamous Guantanamo Bay.
Some people who stand by WikiLeaks describe it as the future of investigative journalism. For others, like the governments and companies whose information it exposes, the organization poses a big risk. "We specialise in allowing whistleblowers and journalists who have been censored to get material out to the public," Assange reportedly said.
Meanwhile, Assange faces rape and sexual abuse allegations that date back to 2010. Swedish officials have issued an arrest warrant to take him in for questioning in relation to the case.
He jumped bail and took refuge in the Eucadorean embassy in London, saying he feared he may be extradited to the U.S. on espionage charges for publishing classified information leaked by former Army analyst Chelsea Manning. Assange has been living at the embassy since 2012.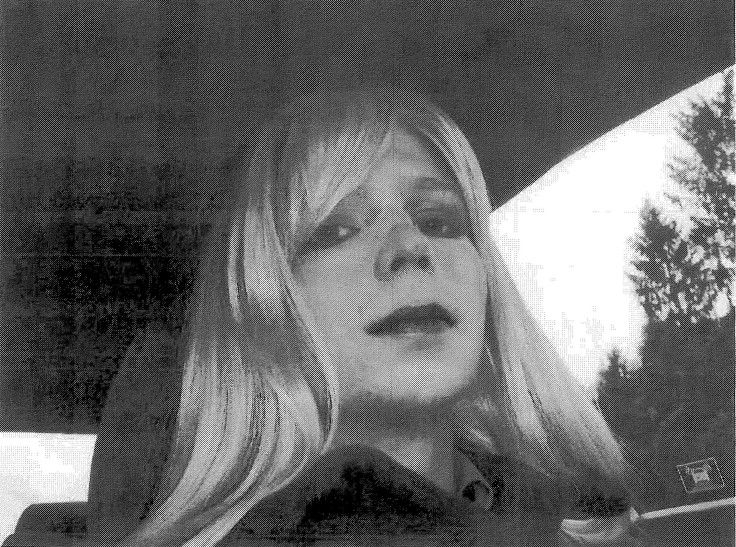 Manning, born Bradley Manning, was arrested in 2010 for leaking thousands of classified military documents, including a 2007 video of an American helicopter strike which killed several civilians in Baghdad, to WikiLeaks. Manning admitted his role as whistleblower in a conversation with former hacker Adrian Lamo. Manning was acquitted of his most serious charge — helping the enemy — but was found guilty of violating the Espionage Act and was sentenced to 35 years in prison.
"The message won't be lost for everyone in the military," Steven Bucci, director of the Douglas and Sarah Allison Center for Foreign Policy Studies at the Heritage Foundation, reportedly said of Manning's sentence. "When you sign a security clearance and swear oaths, you actually have to abide by that. It is not optional."
But civil liberties groups opposed the sentence. "When a soldier who shared information with the press and public is punished far more harshly than others who tortured prisoners and killed civilians, something is seriously wrong with our justice system," Ben Wizner, director of the American Civil Liberties Union's Speech, Privacy and Technology Project, said.
© Copyright IBTimes 2023. All rights reserved.