When Does The 2019 MLB Season End? Baseball Schedule Concludes With Dodgers, Cubs Rivalry Games
The 2019 MLB season could feature one of the most interesting conclusions in recent memory. With a little more than two months remaining until the playoffs, only a small portion of the league is out of contention.
Only 11 of the league's 30 teams are more than five games out of a postseason spot. Four teams are separated by no more than two games atop the AL Wild-Card race, and six teams are within the two NL Wild-Card berths.
All of those teams have until Sunday, Sept. 29 to clinch a playoff spot. That's the final day of the regular season, during which every team will be in action.
If multiple teams are tied for a postseason spot, they will meet in a 163rd game on Monday, Sept. 30. That's what happened a year ago when the Milwaukee Brewers visited the Chicago Cubs to determine the NL Central winner and the Los Angeles Dodgers hosted the Colorado Rockies with the NL West crown on the line.
The Cubs and Rockies both lost, moving onto the NL Wild-Card Game the next night.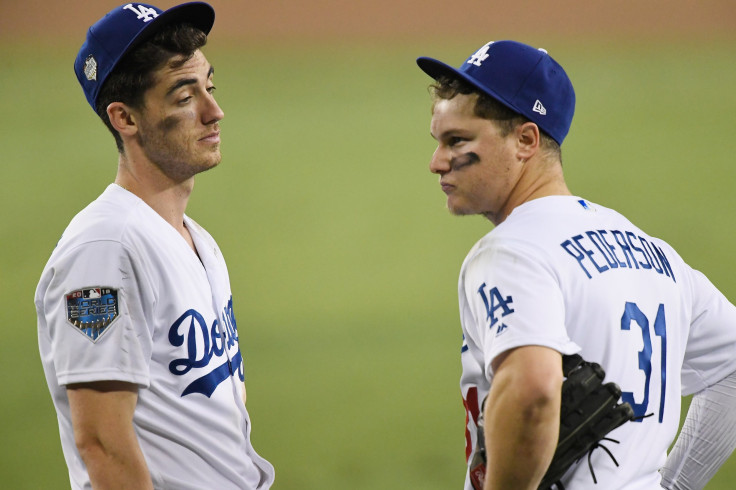 While it's impossible to predict what will happen on the season's final day, the Cubs could be involved in one of the marquee matchups. They are set to conclude the regular season on the road against the rival St. Louis Cardinals.
Chicago and St. Louis have been neck-and-neck for first place in the division for much of the year.
The Dodgers will also end the 2019 season against their chief rivals. L.A. is set to visit the San Francisco Giants. Los Angeles is running away with the best record in the NL, looking to make a third straight World Series appearance.
Only three games on Sept. 29 will feature two teams that don't play in the same division.
The New York Yankees will visit the Texas Rangers, and the Milwaukee Brewers will visit the Colorado Rockies. The Washington Nationals are set to host the Cleveland Indians in the day's only interleague contest.
The matchup between the Houston Astros and Los Angeles Angels could potentially have playoff implications. The defending champion Boston Red Sox are set to end the season against the Baltimore Orioles at Fenway Park.
© Copyright IBTimes 2023. All rights reserved.