When Is The First Day Of Fall 2013? Everything To Know About The Autumnal (September) Equinox And Foliage Photos
Leaves may have begun to fall, but the first official day of Autumn 2013 isn't till Sunday, which marks the autumnal (September) equinox.
This year, fall will officially begin on Sunday, Sept. 22, and end Friday, Dec. 20. Coincidentally, fall began on the same day last year, but it usually varies according to the heavens.
The autumnal equinox, also called the September equinox, is when the sun moves across the celestial equator. In the Northern Hemisphere, the resulting effects include shorter days – made even shorter when Daylight Savings Time occurs -- and longer nights. By contrast, the Southern Hemisphere during the same equinox marks the beginning of shorter nights and longer days and heralds the beginning of spring.
This fall's equinox will happen at exactly 4:44 p.m. EST on Sunday as the sun appears to cross the equator. Days before the equinox, stargazers can catch the Harvest Moon on Wednesday night into Thursday morning. This seemingly bigger and brighter moon is merely the full moon falling closest to the autumnal equinox.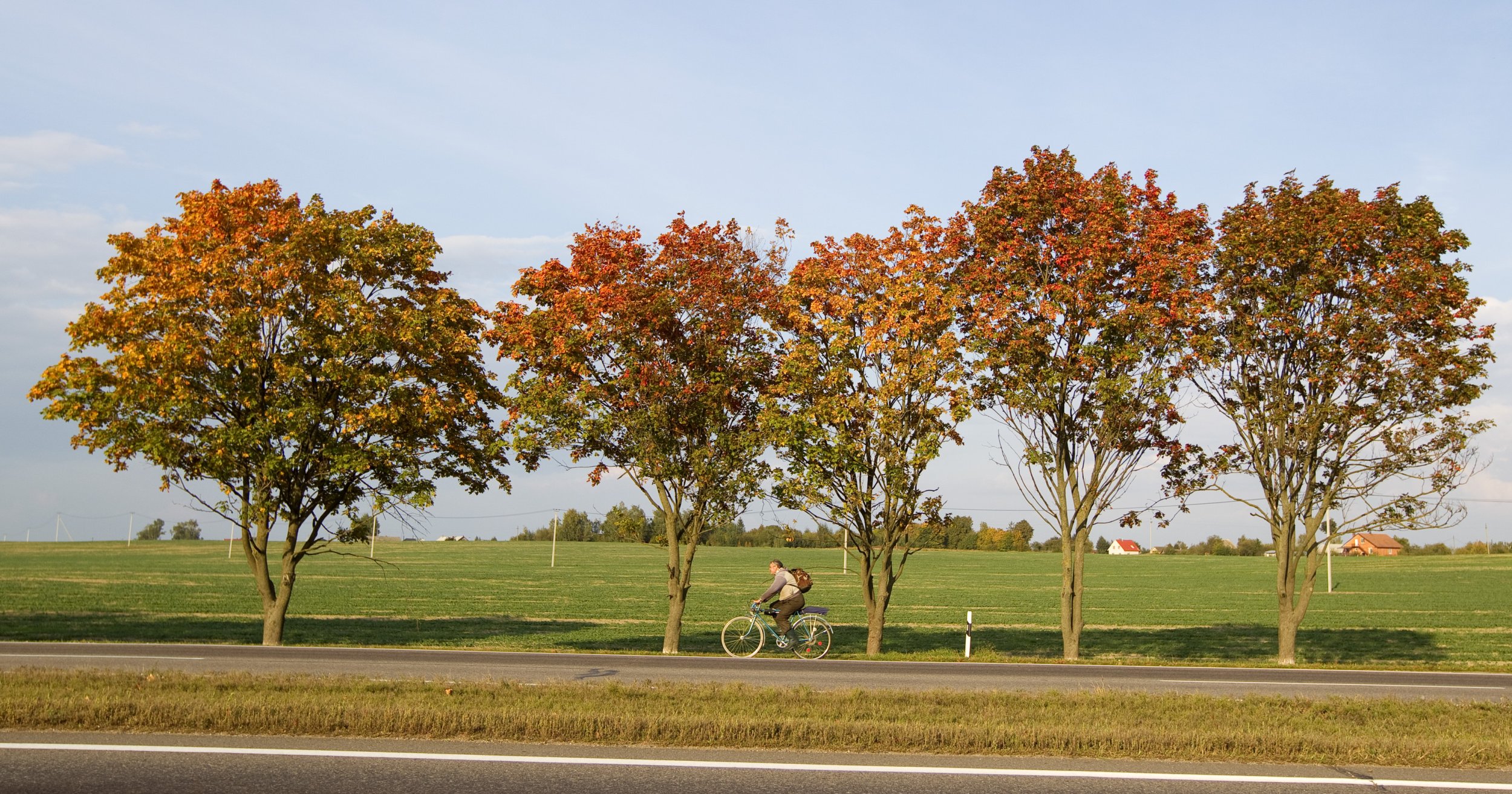 © Copyright IBTimes 2022. All rights reserved.
FOLLOW MORE IBT NEWS ON THE BELOW CHANNELS