White House 2024: The Hopefuls Aiming To Take On Biden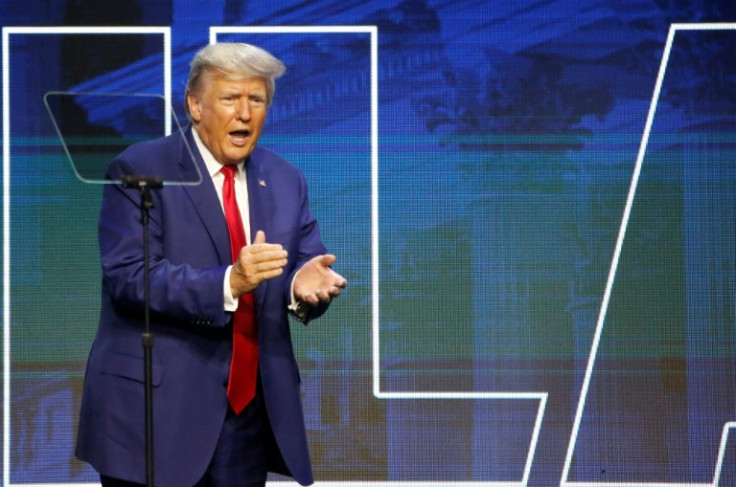 As US President Joe Biden embarks on his bid for a second term, a cast of characters that looks at once novel and familiar has lined up to stand in his way.
Among the declared and prospective 2024 candidates are Biden's old adversary Donald Trump, as well as a popular state governor seen as a rising Republican star and a former diplomat with a winning electoral record and foreign policy chops.
Is the United States about to witness a re-run of the 2020 election?
Despite his historic indictment -- or perhaps because of it -- former president Trump is soaring ahead of the chasing pack in his bid for the Republican Party's nomination, and a rematch against Biden looks like the most likely outcome.
Trump, 76, shocked the country and the world with one of the most unlikely political victories in US history as he took the Oval Office in 2016.
Dogged by investigations into his finances, his efforts to overturn the 2020 election and his hoarding of government documents, Trump has been reprising his complaints of a "witch hunt" by a liberal cabal of "deep state" conspiracists.
Many Republicans who are not all-in on Trump are pinning their hopes on the possible candidacy of Florida Governor Ron DeSantis who, at the age of 44, is seen as a rising star of the right.
The former US Navy officer was narrowly elected to lead the Sunshine State in 2018 after securing an endorsement from Trump, whose ideas he shares -- if not the propensity for scandal.
More recently DeSantis has distanced himself from his erstwhile mentor while doubling down on Trump's populist "America First" agenda, railing against "woke" indoctrination in public institutions and taking a hard line on immigration.
"For me, the fight has only just begun," the governor said after easily winning re-election last year, fueling speculation over a possible tilt at the Oval Office.
DeSantis is not expected to make a formal announcement before the summer.
After years of unwavering loyalty to Trump, former vice president Mike Pence was shocked into a change of tack when a mob of his boss's supporters threatened Pence's life as they ransacked the US Capitol in 2021.
The 63-year-old evangelical Christian, a staunch opponent of abortion, now seems determined to enter the race for the White House, forcing a high-stakes confrontation with his one-time running mate.
The former radio host has been crisscrossing the country, speaking in many of the states seen as the most consequential in the Republican nomination race.
A former governor of South Carolina and Trump's first ambassador to the United Nations, Nikki Haley is the only woman in the Republican primary contest.
Casting herself as a perennially underestimated underdog who has never lost an election, the 50-year-old daughter of Indian immigrants has spoken proudly of her time in the Trump administration.
But she has criticized her former boss's post-election crusade to relitigate debunked claims of voter fraud that he falsely alleges cost him the 2020 election.
Senator Tim Scott, also from the Palmetto State, openly dreams of being the first Black Republican president.
Last November the 57-year-old spoke about his grandfather, who voted for Barack Obama. "I wish he had lived long enough to see another president of color and this time it was a Republican," he mused.
Former governor Asa Hutchinson of Arkansas, right-wing talk radio star Larry Elder and entrepreneurs Vivek Ramaswamy and Perry Johnson bring up the rear in the Republican primary.
And while the race for the Republican nomination may end up being the only show in town, two Biden challengers have emerged from the Democratic camp -- although neither poses a serious threat.
Best-selling author Marianne Williamson will compete for column inches and cable news coverage with Robert F Kennedy Jr., a conspiracy theorist whose stance against the Covid-19 vaccine has won him admirers on the far right.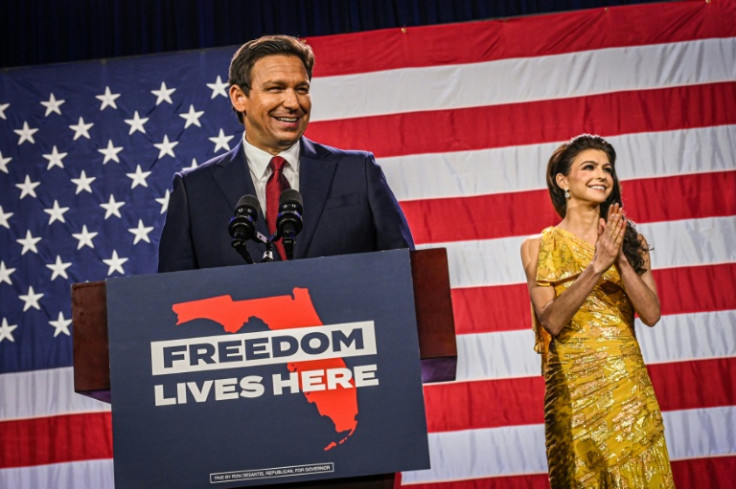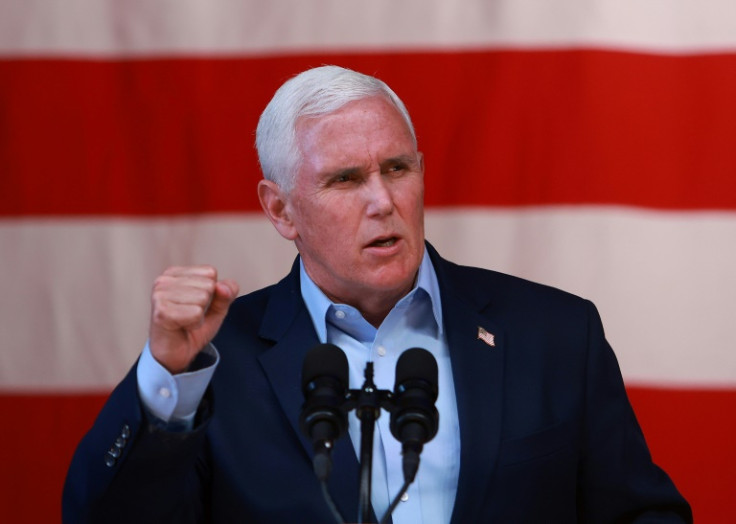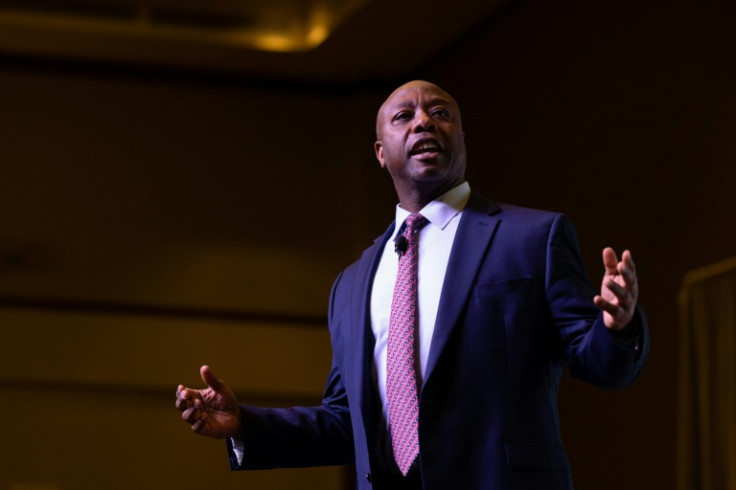 © Copyright AFP 2023. All rights reserved.