Who Is Amedy Coulibaly? Paris Kosher Deli Gunman Once Worked For Coca-Cola, Was Close With Kouachi Brothers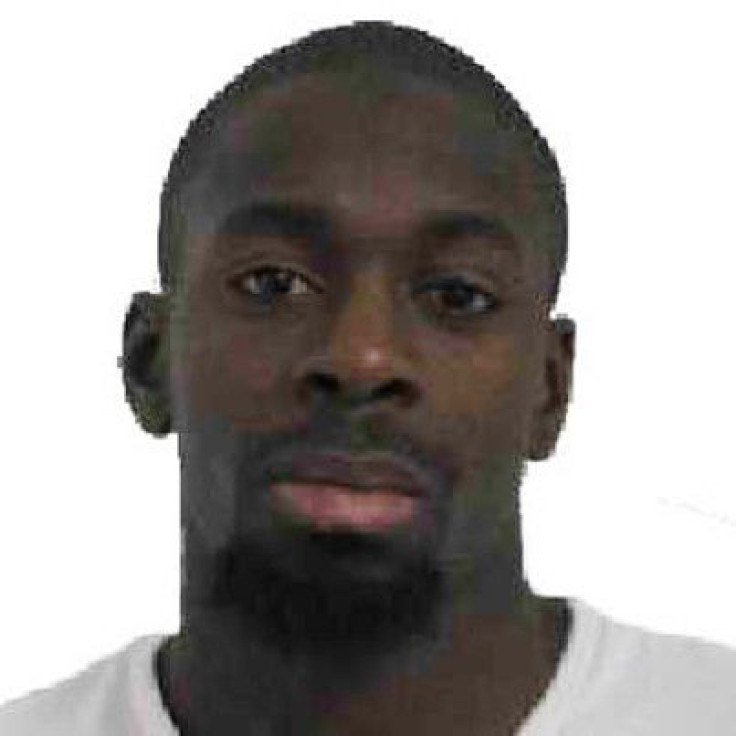 Amedy Coulibaly, the gunman shot and killed by police after killing four people at a kosher market on the eastern edge of Paris Friday, once worked for Coca-Cola and became radicalized while in prison, authorities said. Coulibaly, 32, is also suspected of killing a Paris police officer in a suburb on Thursday, one day after three other gunmen attacked the offices of Charlie Hebdo, the satirical magazine.
Police said Coulibaly knew the suspected gunmen in the Charlie Hebdo attack, brothers Said and Cherif Kouachi, who were killed in standoff with police Friday. A third suspect, 18-year-old Hamyd Mourad, turned himself into authorities on Wednesday. Coulibaly and the Kouachi brothers were all members of the same Paris jihadist cell that sent French fighters to Iraq a decade ago, according to a Reuters report.
Coulibaly had become radicalized while he spent time in prison with Cherif Kouachi in 2005 and 2006, having been jailed for armed robbery and drug dealing. In 2013, police said, Coulibaly tried to help another militant Islamist, Smain Ait Ali Belkacem, break out of prison. He was convicted and sentenced to five years, but was released early.
A Washington Post report cited police reports obtained by French media that said Coulibaly was born in 1982 in the Paris suburb of Juvisy-sur-Orge as the only boy in a family of 10 children. He was a former employee of a Coca-Cola factory in Gigny, in France's Burgundy region.
Police named Coulibaly's girlfriend, a 26-year-old woman named Hayet Boumeddiene, 26, as his accomplice in the shooting that killed a policewoman on Thursday. Boumeddiene's whereabouts were unclear Friday, Le Monde reported.
The attack at the Charlie Hebdo on Wednesday left 12 people dead and 11 wounded. On Friday morning, Coulibaly seized the kosher market and took several hostages. Several people — including two police officers — were wounded in the hours-long standoff.
© Copyright IBTimes 2023. All rights reserved.