Who Are The CNN Debate Moderators? Anderson Cooper, Dana Bash And Juan Carlos Lopez Scheduled To Oversee First 2016 Democratic Debate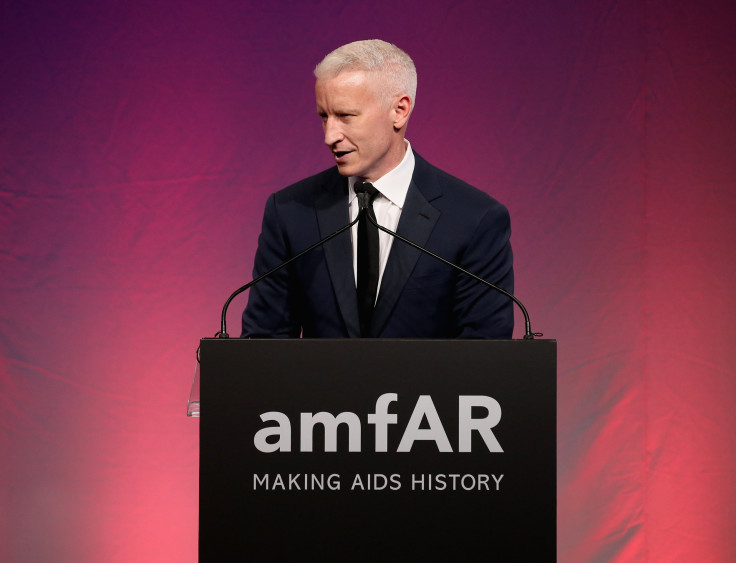 The first Democratic debate is scheduled to air on CNN Tuesday night, with Anderson Cooper moderating the forum and Dana Bash and Juan Carlos Lopez asking additional questions. Democratic candidates including former secretary of state Hillary Clinton, Vermont Sen. Bernie Sanders, former Maryland Gov. Martin O'Malley, former Sen. of Virginia Jim Webb and former Rhode Island Gov. Lincoln Chafee are expected to take the stage at the forum, hosted by CNN and Facebook, in Las Vegas.
While the first Republican debate in August was characterized by interview-style questions directed at individual candidates, the second GOP debate in September focused on face-offs between contenders. Cooper said he planned to ask pointed questions, simply because he, along with producers, don't think Democrats have as much inclination to spar like Republicans do, CNNMoney reported.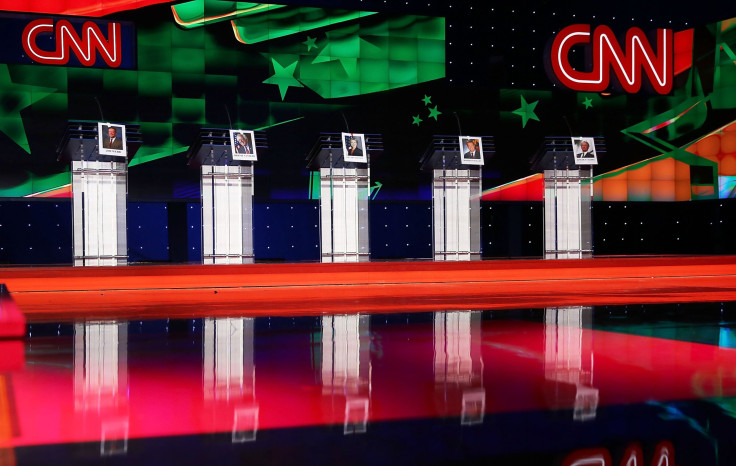 "Going into the Republican debates, you pretty much knew there were a number of candidates who were willing to [attack each other]," said Cooper in an interview on Sunday's "Reliable Sources," CNNMoney reported. "Some lower-level candidates wanted to punch up and try to make a name for themselves. That's not the case, so far as we've seen, on the Democratic side."
An acclaimed journalist, Cooper received his own show, "Anderson Cooper 360," on CNN in 2003. He has covered major events including Hurricane Katrina, the death of John Paul II and the revolution in Lebanon. Along with Cooper, Lopez and Bash are expected to ask the Democratic candidates additional questions. Lopez is the chief correspondent for CNN en Espanol in Washington, D.C. and Bash, who asked additional questions at the second GOP debate as well, is CNN's chief political correspondent. Don Lemon, the anchor of "CNN Tonight with Don Lemon," is also scheduled to ask questions submitted through Facebook and Instagram from viewers.
The debate is scheduled to air Tuesday at 8:30 p.m. ET on CNN.
© Copyright IBTimes 2023. All rights reserved.