Who is Carrie Russell? Japan Jails American Woman Who Was Mailed Prescribed Attention Deficit Disorder Medication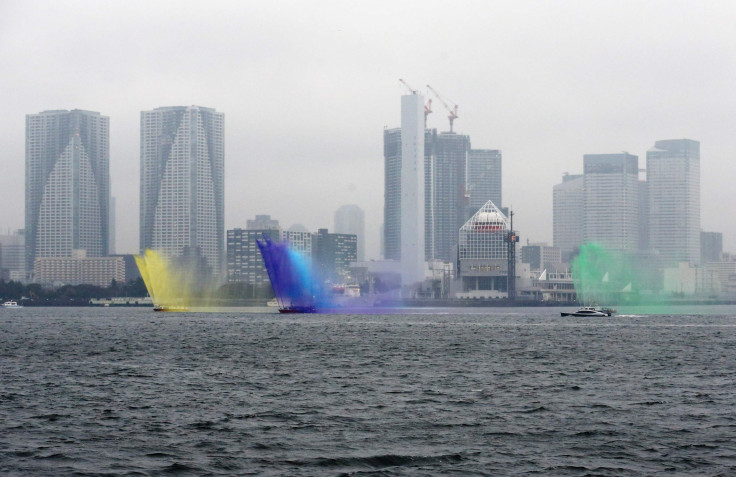 An American woman is behind bars in Japan after local authorities issued drug-related charges against her for prescribed medication that was shipped overseas to her by her doctor. Carrie Russell, a 26-year-old school instructor who was in the country to teach, was arrested in Tokyo Feb. 20 and charged as a drug smuggler for receiving her attention deficit disorder medicine, which was mailed to her by her physician in Oregon, according to UPI.
Dr. Jill Russell, who is also Carrie's mother, sent the refill of Adderall Jan. 6 to South Korea, from where Carrie Russell had it rerouted to Nagoya, Japan, where she was set to begin teaching English, reported the Oregonian. "We're left in a state of disbelief," said her father, John Russell, told the Oregonian. "We would never imagine something like this assaulting us from a civilized country like Japan," said Russell, who, like his daughter, is also a teacher.
Carrie Russell has been using the prescription drug for nearly 20 years and, according to her parents, routinely received shipments of the drug in South Korea with no legal ramifications whatsoever. Her mother, who wrote a sworn affidavit last week to police in Japan, believes that Japanese authorities may have suspected something nefarious because the medication was shipped in a Tylenol bottle in order to fool potential thieves.
"My repackaging was not an attempt to break or circumvent the law," she wrote, before continuing, "It was intended to preserve Carrie's privacy and dignity around a sensitive issue regarding medication to treat a disorder which falls under the area of mental health."
Japan is renowned for having some of the strictest drug laws in the world, a fact that was underscored on the U.S. Department of State website, which provides detailed guideline for being in possession drugs, legal or otherwise, in Japan: "Make sure your prescription medication is not considered an illegal narcotic. If you are going abroad with a preexisting medical condition, you should carry a letter from your doctor describing your condition and medications, including the generic names of prescribed drugs. Any medications carried overseas should be in their original containers and clearly labeled." The website goes on to describe "severe consequences, including imprisonment without bail for up to a year before a case is tried and sentences ranging from fines and jail time to years of hard labor."
Carrie Russell remains jailed while Oregon state politicians work toward her release, though it is unclear what steps they have taken thus far.
© Copyright IBTimes 2023. All rights reserved.