Who Is Deborah Nucatola? 5 Things To Know After Planned Parenthood Director Is Accused Of Selling Baby Body Parts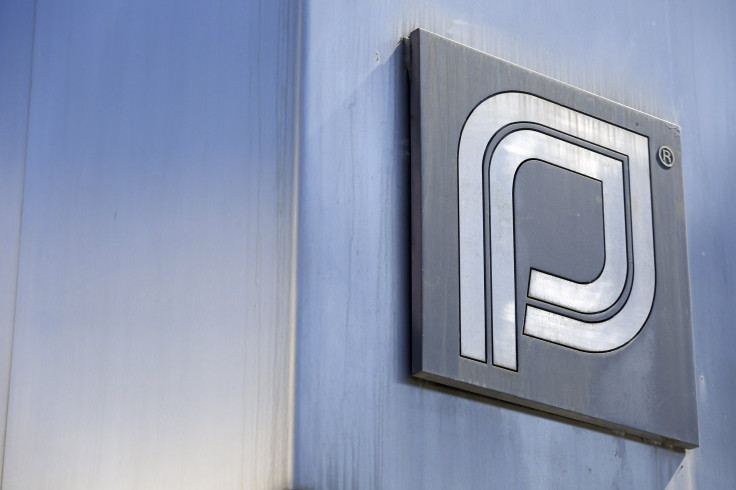 After the right-wing activist group Center for Medical Progress released a video accusing Dr. Deborah Nucatola, director of Planned Parenthood, of selling fetal body parts, some people want to know more. Nucatola has not issued a statement about the video, but here five things to know:
1. She's been with Planned Parenthood for more than a decade. Nucatola started with Planned Parenthood in February 2005, according to her LinkedIn page. She was hired as a medical director and worked in that position for nearly three years. Next, she was promoted to associate medical director. Eventually, in February 2009, she was promoted to senior director of the organization.
2. In the video, Nucatola appears to say it cost $30 to $100 for baby organs. But that might not have been what she was really talking about. In the unedited version of the video, Nucatola was discussing the cost of "space issues" and shipping, notes Snopes, a website that debunks Internet rumors and hoaxes. However, the viral video makes it seem as if she is telling the actors -- who were hired by the activist group -- about the cost of fetal tissue.
3. There could be a legitimate reason why Nucatola talked about human fetal tissue over lunch. Planned Parenthood said patients can donate tissue and organs for medical research. "In health care, patients sometimes want to donate tissue to scientific research that can help lead to medical breakthroughs, such as treatments and cures for serious diseases. Women at Planned Parenthood who have abortions are no different," part of the statement read.
4. Her boss thinks she's great at her job. Cecile Richards, president and CEO of Planned Parenthood, praised Nucatola at the end of the video. Richards says Nucatola is "great" and "amazing."
5. She's off the grid. After the Center for Medical Progress video went viral, Nucatola deleted her Twitter account, the Heavy wrote. Aside from her account on LinkedIn, she currently does not have a social media presence. Don't be fooled: A community Facebook account named for Nucatola was created Tuesday. But in the first post, it's made clear that the page was created "for the news," and is not Nucatola's personal account.
Follow me on Twitter @mariamzzarella
© Copyright IBTimes 2022. All rights reserved.
FOLLOW MORE IBT NEWS ON THE BELOW CHANNELS