Who Is Eddie Izzard, European Comedian Running In UK's Labour Party NEC? 5 More Celebs Turned Politicians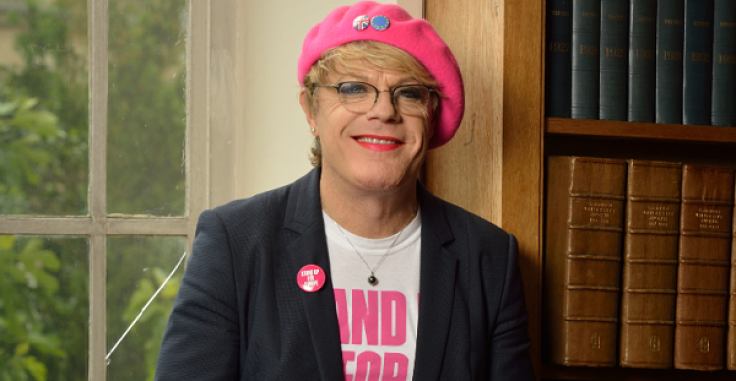 Eddie Izzard is urging fans and supporters to elect him to the National Executive Committee for the United Kingdom's Labour Party. The stand-up comedian and actor took to his Twitter Friday to encourage voters to consider him in the September contest that elects members of the chief administrative body for the nation's leading opposition party.
Izzard, who's starred in a slew of British television shows and movies, has been gaining political momentum for months. After raising £1.6m for Sport Relief in March by running 27 marathons across South Africa for 27 days to honor all the years Nelson Mandela spent in jail, Izzard revealed he was moving forward with his plans to join the Labour Party and run for office.
"I want to get inside politics. It's going to be Parliament. As an activist, you have 30 percent of the potential to get something done, but as a politician you have 100 percent," he said during an interview with Mirror at the time. "I want Labour to win. Jeremy [Corbyn] has got a good democratic wind in his sail, but we have to get to the centre of the country. I want to do what I can to help. I'm a fighter."
Since then, Izzard has directed his focus more on politics as opposed to show business – he wants to be in a position to run for mayor of London by 2019 – and he was a huge advocate for the European Union referendum during Britian's recent Brexit vote, campaigning to remain in the EU by hosting speaking engagements, campus tours and using his star power to encourage voters to stop Brexit.
Izzard isn't the first celebrity who's taken on the road to politics. Check out our list of a few other stars who have traded in the mainstage for the podium below.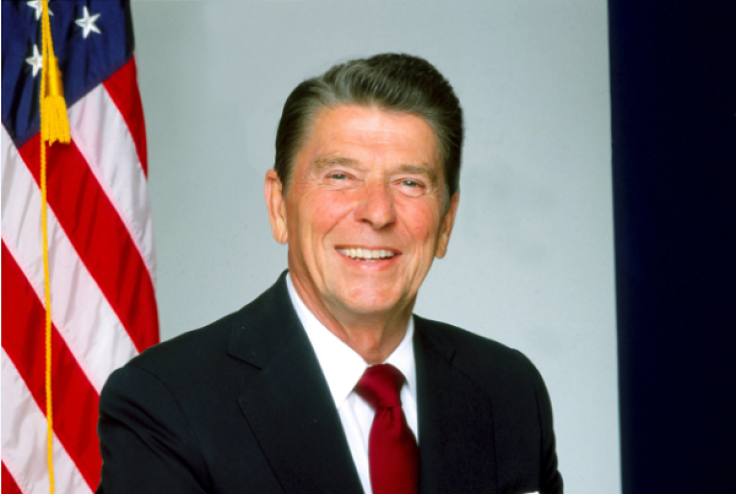 1. Ronald Reagan: Long before Reagan became the 40th President of the United States, he was a Hollywood heartthrob appearing in box office hits like "Love is on the Air," "Dark Victory," "Murder in the Air" and several others.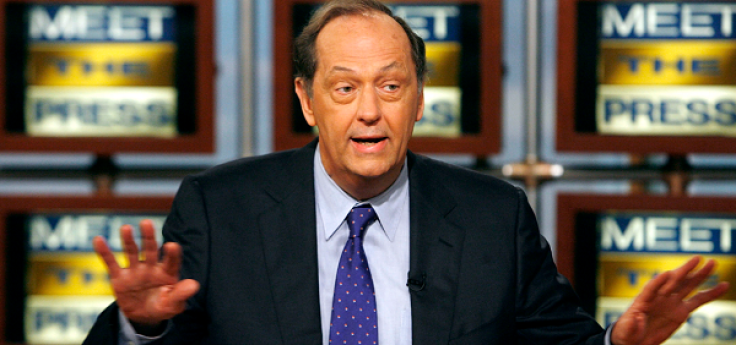 2. Bill Bradley: Bill Bradley was a NBA legend with the New York Knicks and even made it to the Hall of Fame before trading in his basketball sneakers for a life of suits and ties with the U.S. Senate. He served as New Jersey's elected Senator for three six-year terms, and he even ran for president in 1999 but lost the Democratic nomination to Al Gore.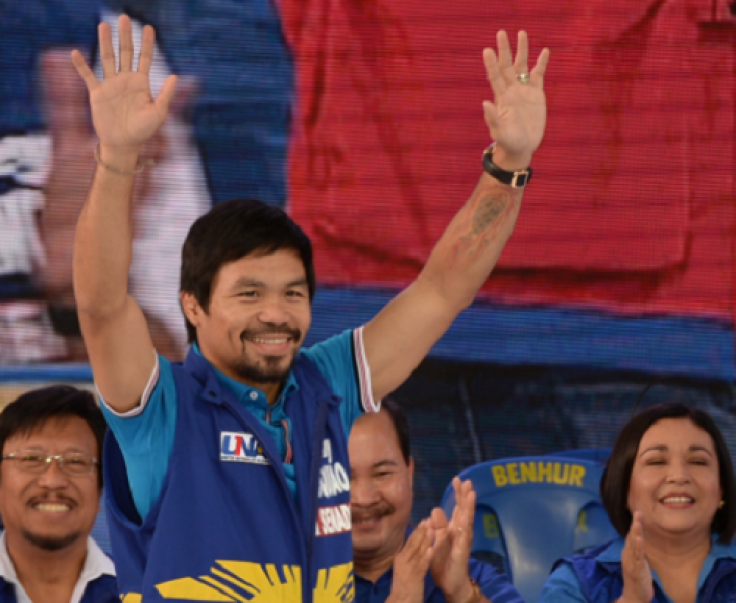 3. Manny Pacquiao: A legendary boxer hailing from the Philippines, Pacquaio has been on the political trail since he was first elected into his country's Senate in 2010. Although the fighter still hits the ring from time to time, he's successfully managed to balance his boxing career and lawmaking efforts.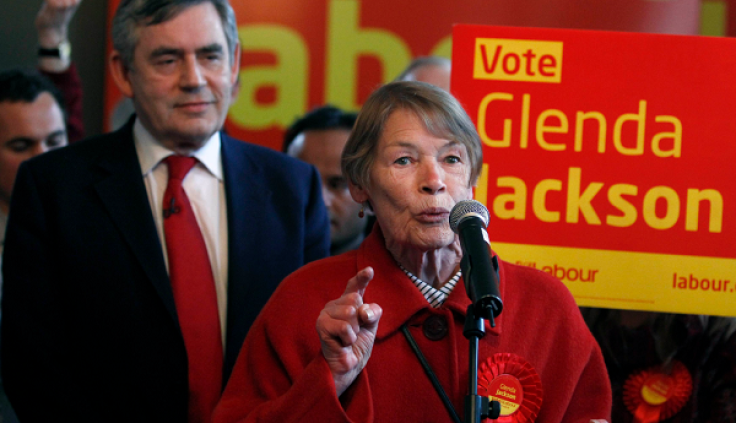 4. Glenda Jackson: Jackson was a British actress who won a few Academy Awards before setting her sights on politics. In 1992, she became a Labour candidate for the House of Commons. She ran for mayor of London in 2000 and lost. However, she still had a seat in the parliament in 1997, 2001, 2005 and 2010.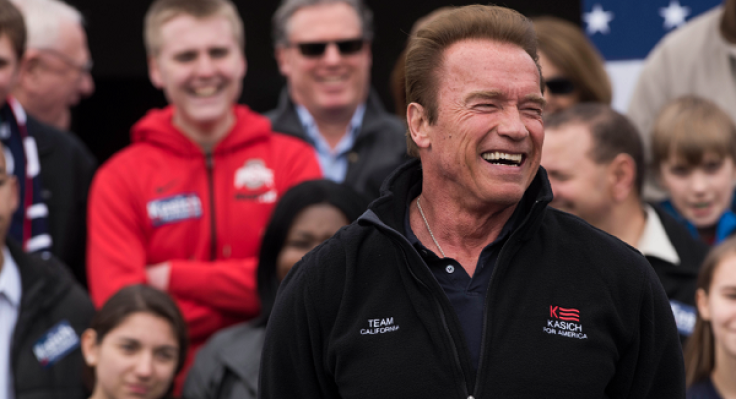 5. Arnold Schwarzenegger: Perhaps one of the most notable celebs turned politicians, the Austrian body builder and actor became a Hollywood hero thanks to his roles in smash hit movies like "Commando," "Predator," "Total Recall" and his most famous role as an indestructible cyborg in "Terminator," "Terminator 2: Judgement Day" and "Terminator 3: Rise of the Machines." Just as his character helped save mankind in the James Cameron films, Schwarzenegger went on to serve California and became the state's 38th governor from 2003 to 2010.
© Copyright IBTimes 2023. All rights reserved.