WHO Gives Coronavirus Official Name: What Does COVID-19 Mean?
The World Health Organization has officially given the coronavirus its English name, calling the disease - COVID-19. The name designation refers to COVI for the acronym of coronavirus, D for the word disease, and 19 for the year of the outbreak.
The WHO said it needed to find a name that "does not involve geographical location, animals, individuals or people, which should be easy to pronounce and associated with the disease" while also preventing inaccuracies and stigmatisms. The name COVID-19 could also be used as a standard format in any future outbreaks of the disease, the agency said.
According to the WHO, COVID-19 is still in the early stages of research and it is unclear how long the incubation period of the virus needs to last. In China alone, 42,708 cases of the coronavirus have been confirmed, while 393 cases have been confirmed in other countries. A total of 1,017 people have died from the disease in China with one other death outside the country.
"Ninety-nine percent of cases in China, this outbreak is still a very urgent situation for China, but it also poses a very serious threat to the rest of the world unless we take advantage of the window of opportunity we have now," WHO Director-General Tandeser said in a statement.
Tandeser also went on to explain how the COVID-19 is testing science and research. He said, 'This is a test of political unity - whether the world can unite against the virus, a common enemy that ignores borders or ideology.
"It's a test of fiscal unity - is the world investing now to fight the epidemic, or will it pay more for its consequences in the future? This is a test of scientific unity - can the world come together to find common answers to a common problem?"
But Tandeser maintained that the main importance is to contain the epidemic and save lives.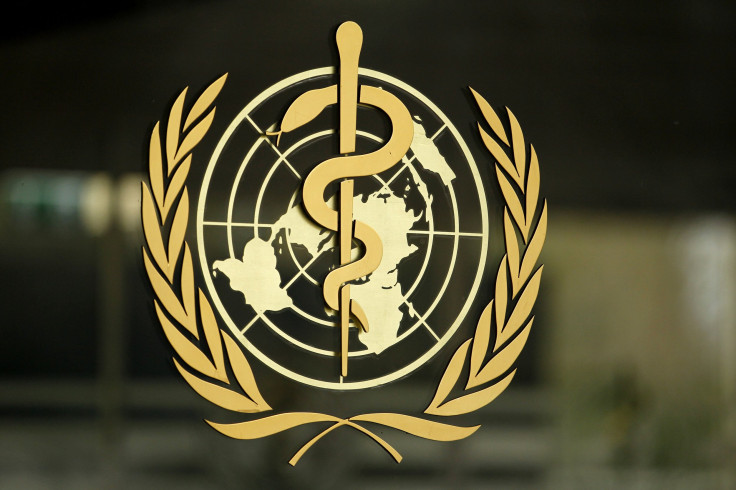 © Copyright IBTimes 2023. All rights reserved.
FOLLOW MORE IBT NEWS ON THE BELOW CHANNELS