Who Is Jennifer Martel? Jared Remy Girlfriend Stabbed To Death In Alleged Murder, Jerry Remy's Son Arrested [PHOTO]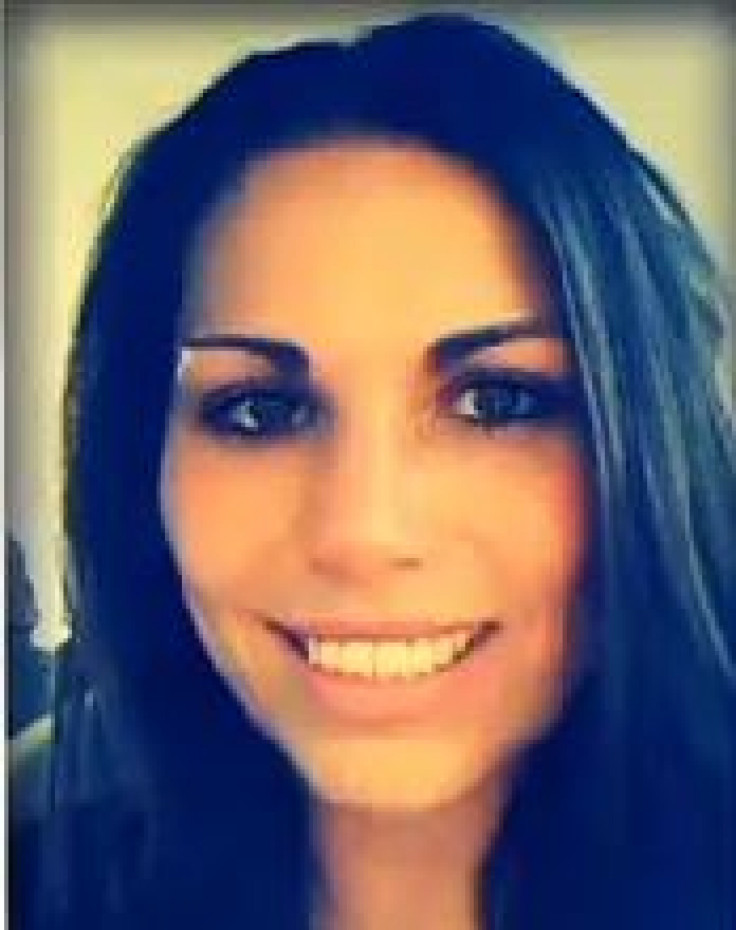 Family members continue to mourn the death of Jennifer Martel, a 27-year-old woman who police believe was stabbed to death by boyfriend Jared Remy in front of their 4-year-old daughter.
Martel was found bleeding from multiple stab wounds on Thursday night at the Waltham, Mass., apartment that she shared with Remy, the Herald News reports. She later died from her wounds, leading local authorities to arrest Remy on charges of murder.
A graduate of Taunton High School in Taunton, Mass., Jennifer Martel was described as a huge sports fan who had strong ties to her friends and family. "She was kind and outgoing. She didn't have a mean bone in her body. I never saw her being rude to anyone," Martel's uncle, Richard Martel, told the Herald News.
Remy, the son of famed Boston Red Sox player and broadcaster Jerry Remy, was arrested on Friday and charged with Martel's murder, local television station WHDH reports. According to an unnamed friend of the murder victim, Martel and Remy were engaged at the time of her death. The couple had a 4-year-old daughter who was reportedly present in their Waltham, Mass., apartment at the time of the alleged murder, but was not harmed.
Remy will be arraigned on Friday afternoon on charges of murder and domestic violence, the Boston Globe reports. The charges will come just days after Remy's Wednesday court appearance in Waltham, where he faced a separate accusation of domestic violence against Martel.
The 34-year-old Waltham man was released from custody on Wednesday on personal recognizance, the Boston Globe reports. "The bail recommendation was based on a totality of circumstances," Middlesex District Attorney Marian T. Ryan said at a Friday morning press conference.
Like his father, Jared Remy was once an employee of the Boston Red Sox. However, the 34-year-old was fired in 2008 after allegations that he and another individual had distributed steroids. The steroid allegations eventually led MLB authorities to investigate the team itself for possible steroid use. In a 2009 interview with the Boston Globe, Remy admitted to being a steroid user and acknowledged that he had once beat an ex-girlfriend in 2005.
© Copyright IBTimes 2023. All rights reserved.