Who Is Lea T? At Rio Olympics, Brazilian Model Will Be First Transgender Person Featured In An Opening Ceremony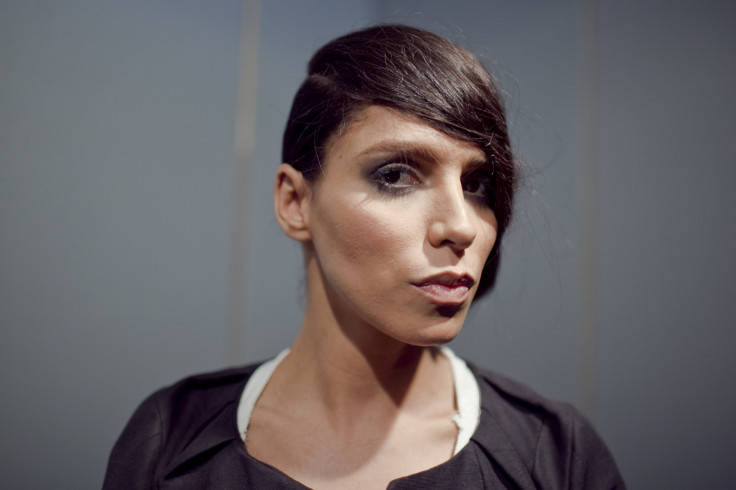 It has been a little over a year since former Olympian Caitlyn Jenner carried the torch of transgender issues into the national spotlight with a very public transition. Now Lea T, a transgender model in Brazil, will be the first transgender person to be prominently featured during the lighting of the actual Olympic torch.
Lea T, the professional name of Brazilian model Leandra Medeiros Cerezo, will be the first transgender person to play a major role in an Olympics opening ceremony Friday in Rio. While the specifics of her role in the ceremony remain under wraps, her inclusion is a powerful show of diversity on the world stage. It also represents a reversal for the International Olympic Committee, which until 2015 recommended countries not include transgender athletes on their rosters.
"I can't say anything yet, we need to keep the surprise, but the message is clear: include everyone, no matter their gender, sexual orientation, race or religion," the model told BBC. "We are all human beings and we are part of society. My role at the ceremony will help send this message."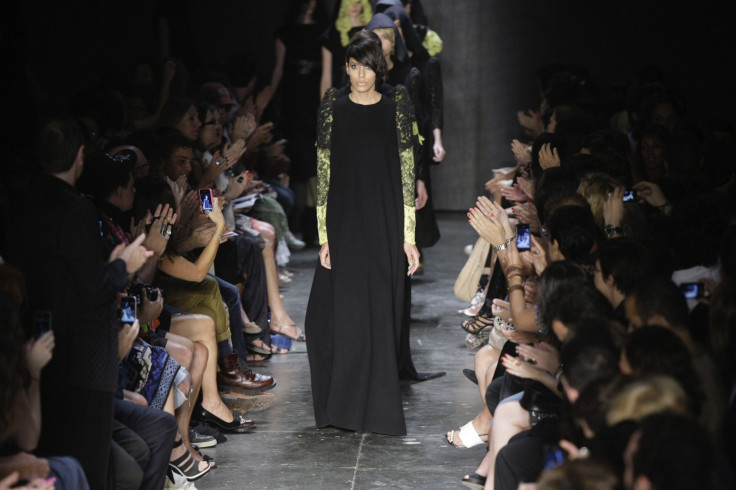 Lea T, 35, is the daughter of Brazilian soccer great Toninho Cerezo. While she was born identifying as a male, she underwent sex reassignment surgery in March 2012 after publicly announcing her intent to do so. She had identified as a woman for years prior to the surgery.
The model was first discovered by Givenchy senior designer Riccardo Tisci in 2009. He made her the face of the brand in 2010. Since 2014, she has also been the face of American hair-care brand Redken. Her modeling career has helped make her an icon in the LGBT community. She boasts a large following on Tumblr and Instagram.
Lea T has admitted that Caitlyn Jenner, a former gold-medal decathlete in the Olympics and a reality star who publicly transitioned in 2015, has helped pave the way for more acceptance for the transgender community, especially in America.
"Something has changed. People are opening their minds. When I started, we were more like jumping in the dark, you know? We didn't think about being first, because we always existed," Lea T told The Cut in 2015. "Now it's getting better. There's much more visibility with Caitlyn."
The official opening ceremony of the 2016 Olympic Games in Rio de Janeiro is set to take place Friday evening at Maracana Stadium. The main program is scheduled to being at 8 p.m. EDT. Fans hoping to tune in to see how Lea T will be involved can find out how to watch here.
© Copyright IBTimes 2022. All rights reserved.
FOLLOW MORE IBT NEWS ON THE BELOW CHANNELS