Who Is Perenna Kei? Identity Of Forbes' Youngest Billionaire Shrouded In Mystery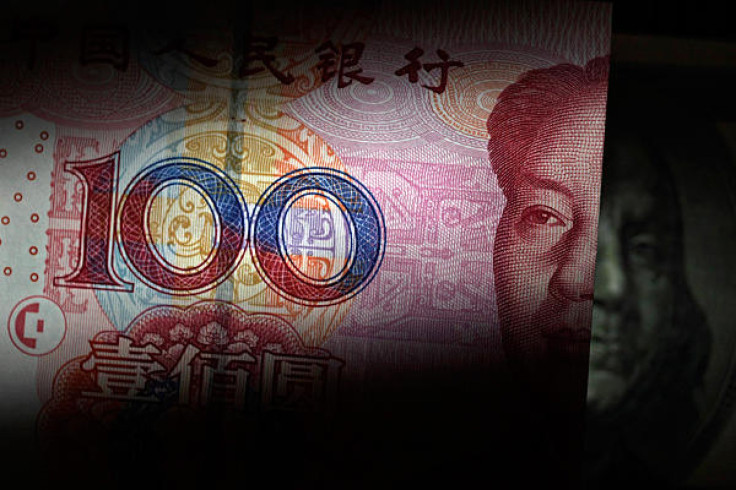 A mysterious 24-year-old Hong Kong woman is the new holder of the title of world's youngest billionaire. Forbes' newly released list of young money's biggest players includes Perenna Kei, a newcomer to the billionaire club.
"Little-known Perenna Kei, a newcomer to the list, displaces former Facebook co-founder Dustin Moskovitz as the very youngest billionaire," Forbes wrote. While Moskovitz is still the wealthiest of the group of 29 under the age 40 with $3.8 billion, Kei debuted with an impressive net worth of $1.3 billion.
While Kei's wealth and business are publicly accessible, that's almost all the information that is available. Her name, which is probably a Western pseudonym to her traditional Chinese name, adds to her anonymity. Several publications have tried and failed to obtain any verifiable photos of the young woman. Searches for Kei on both Chinese and English-language websites for all of her names could not confirm her identity.
According to several sources, Kei graduated from the University of London with a degree in finance and economics and is currently residing in Hong Kong, getting her riches from her Chinese tycoon father. According to the India Times, Kei essentially attained her billionaire status overnight, after a company run by her father, Ji Haipeng, flourished.
"Kei debuts on this year's Forbes Billionaires List following the Hong Kong listing in December of Logan Property Holdings," the magazine wrote, adding that her debut was "an unexpected twist."
According to the real estate company's prospectus, Kei owns 85 percent of the company's shares and is a non-executive director. The prospectus also revealed that she is formally identified as "Kei Perenna Hoi Ting" but has gone by the name "Ji Peili" in the past.
While Kei was the only Chinese on the young billionaires list, China is home to plenty of older ones. According to Hurun, a publication known for similar wealth rankings, China added 41 new billionaires this past year, bringing the nation's total to 358.
Kei was one of 42 new female billionaires who made the list. This year there are a record 172 women on it.
© Copyright IBTimes 2023. All rights reserved.