Who Is Ralkina Jones? Black Woman Dies In Cleveland Jail After Sandra Bland Suicide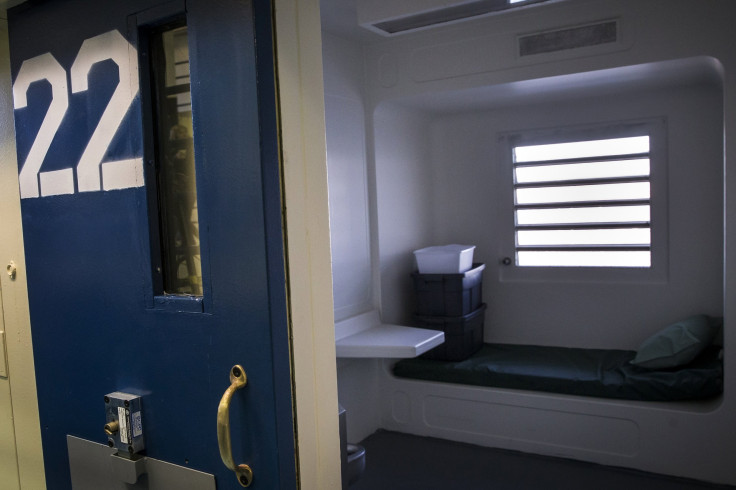 Amid protests and doubts over Sandra Bland's death in a Texas jail cell, another black woman died in police custody Sunday. Ralkina Jones, a 37-year-old mother from Cleveland, was found unresponsive in her cell bed, authorities said. The local medical examiner's office finished an autopsy and dispelled rumors that her death was suspicious, but the death remained under investigation, the Cleveland Sun Times reported.
Jones was arrested Friday during a fight between her and her ex-husband, Brandon Jones. She was breaking the windows of his Ford Expedition with a tire iron when he intervened, and she began to hit him, local NBC affiliate WKYC-TV reported. He tried to walk away, but Jones followed him in her car -- with her daughter inside -- and allegedly tried to run him over. She was charged with domestic violence, criminal mischief, child endangerment and assault.
Jones' family members told reporters she had a brain aneurysm and heart murmur, but she was given her medication as prescribed when she got to jail. When staffers noticed Jones was lethargic Saturday night, she was taken to a hospital for blood pressure and blood sugar problems. After being released, she returned to the jail around 11 p.m. and seemed OK when paramedics checked her vital signs at 12:45 a.m. Jones was found dead at 7:30 a.m. Sunday.
"If she made a mistake and made the wrong decisions, she doesn't deserve to be neglected knowing she has health issues," her sister Rita Samuels told local CBS affiliate WOIO-TV.
News of Jones' death came about two weeks after that of Bland, who police say killed herself July 13 after being arrested following a traffic stop. Her family and friends have said they didn't think Bland, 28, would die by suicide. The next day, black 18-year-old Kindra Chapman took her own life in a Birmingham, Alabama jail cell.
Concern about the recent string of deaths swirled on social media Tueday. Users posted messages with photos and hashtags with the women's names.
© Copyright IBTimes 2023. All rights reserved.
FOLLOW MORE IBT NEWS ON THE BELOW CHANNELS