Who Is Who In Football Player Girlfriend Hoax Scandal? Pictures And Profiles Of Manti Te'o, Ronaiah Tuiasosopo, Diane O'Meara, and Lennay Kekua
The story of Manti Te'o's fake girlfriend may be the most complicated story the sports world has seen in many years.
Details continue to pour out about the hoax that involved one of the most popular college football players in the country. The Notre Dame linebacker is the big name in the middle of the scandal, but there are several other people that played key roles in the deception.
The cousin of a formal NFL star, a marketing executive in Los Angeles, and a fictitious woman, all contributed to duping the projected first-round draft pick. Now, those that contributed to tricking Te'o are speaking out, and helping provide a clearer picture of what actually happened.
Here's a description of who was involved, including pictures and profiles, in the elaborate girlfriend hoax: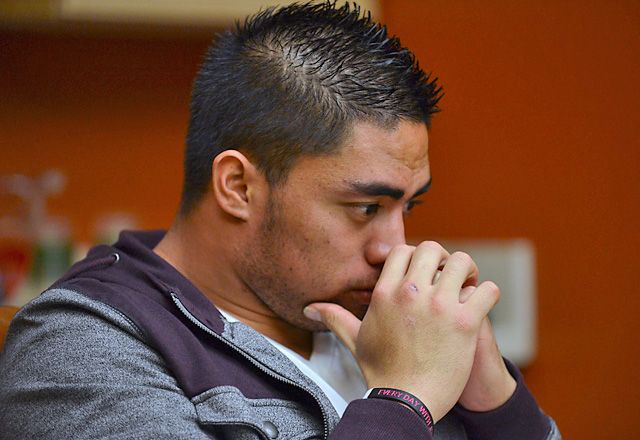 © Copyright IBTimes 2023. All rights reserved.