Why Are Night Weddings Banned In Kenya? Violence Leads Police To Make New Rule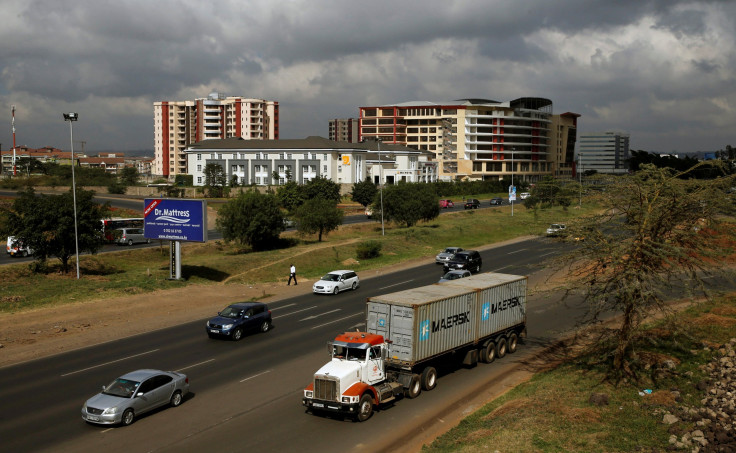 Nighttime weddings have been banned in Mombasa, Kenya, after criminals started targeting matrimonial ceremonies. Authorities came to the decision after seeing a spike in attacks in the coastal part of the East African nation, reports the BBC.
Wedding festivities in Mombasa, which is the second largest city after the capital of Nairobi, can be as long as five days with parties in the Swahili community going on late into the night. Now, authorities have placed a time cap that mandates all celebrations end by 10:00 p.m. local time, effective immediately.
For those who want to party late into the night, there is an alternative: getting permission from the police. According to County Commissioner Maalim Mohamed, police clearance and a fee for officers can remove the time cap.
The ban has been implemented after a group of women were attacked while leaving a night-time wedding and had their valuables stolen. The increase in knife-wielding gangs, say authorities, leaves wedding attendees vulnerable and at risk.
While there appears to be a practical reason behind the ban, many are skeptical and are calling the ban "archaic."
"The government cannot ban night weddings, which are cultural in this region," Julius Ogogoh, who leads the non-governmental organisation Commission for Human Rights and Justice, told the Daily Nation. "Instead, security agencies must deal with the gangs. We are in the 21st Century and such orders are archaic."
© Copyright IBTimes 2023. All rights reserved.