Why Are Some Of The Fastest Growing Real-Estate Markets In The US Slowing Down?
Mortgage demand is dropping and interest rates are rising, leading to falling housing prices in pandemic-era hotspots across the country, according to a Mortgage Bankers Association report.
MBA predicts 20% drops in housing prices in Phoenix, Miami and Austin, Texas.
Mortgage application dropped by 14.2% the last week of September.
"The speed and level to which rates have climbed this year have greatly reduced refinance activity and exacerbated existing affordability challenges in the purchase market." Joel Kan, an MBA adviser, said.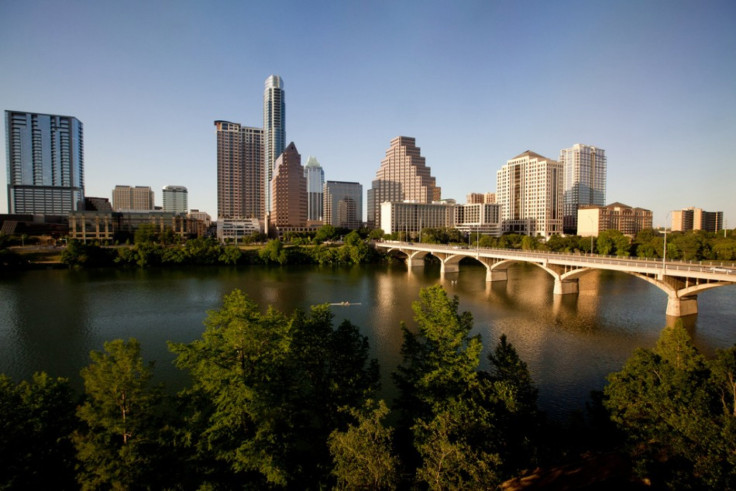 Tejas Joshi, a director at investment firm Yieldstreet, told Forbes that pandemic-era hot spots that saw the most significant growth, such as Phoenix, Austin and Las Vegas should "anticipate home prices to decline 20% in previously scorching regional markets."
The fastest-growing markets from 2020 to early 2022 are declining because the rise in demand created an inflated market. Redfin economist Taylor Marr said affordability concerns and the large influx of residents in places like Austin and Las Vegas contribute to a drop in mortgage demand.
"Sellers should anticipate that buyers are unwilling or unable to pay the price similar to what their neighbor's home sold for a month ago," Marr said.
Falling mortgage prices will continue as inflated asking prices in hot markets like Las Vegas rise. A new Realtor.com survey shows that as Austin's housing market cools, area sellers are adjusting the often inflated asking prices for their homes. According to Realtor.com's manager, George Ratiu, mortgage rates are "historically low," but so is "home buyer morale." He also commented that buyers had reached an "affordability ceiling", as their incomes could no longer cover high mortgage payments in high-demand areas.
According to the Austin-American Statesman, as housing becomes more expensive, job growth and salaries will have to increase for the real estate market to recover. Cord Shiflet, president of the Austin Board of Realtors, said houses are being listed for less than the original asking price, so it is an excellent time to buy with inventory steadily increasing. However, prices remain at a record-high average of $640,000 in September.
© Copyright IBTimes 2023. All rights reserved.
FOLLOW MORE IBT NEWS ON THE BELOW CHANNELS