Why China's US Embassy Retweeted Donald Trump's 'Disputed' Election Claim
KEY POINTS
China's embassy retweeted a Trump claim of election interference
Beijing has looked to President-elect Biden for a diplomatic reset
This isn't the first time for trouble with Chinese social media accounts
The Chinese Embassy to the United States said its Twitter account was hacked following a retweet of President Donald Trump's claims of election malfeasance.
Trump continues to dispute the outcome of a Nov. 3 contest that saw former Vice President Joe Biden beat him in the popular vote and in the Electoral College that decides the president.
In a tweet flagged by the social media site as "disputed," the president pondered how a country could be run with an election system hijacked by his opponents in the Democratic Party.
David Shepardson, a correspondent for the Reuters news service in the U.S., noticed the Chinese embassy retweeted the president. The Beijing-linked account posted Thursday that it was the victim of a cyberattack.
This isn't the first incident of questionable activity on social media from Chinese-linked accounts. In September, the BBC reported that the account for Liu Xiaoming, the Chinese envoy to London, liked a pornographic video online. Beijing later called for an investigation and the like has since been removed.
In late November, the Australian government demanded an apology after Lijan Zhao, a spokesman for the Chinese Foreign Ministry, posted a doctored image on Twitter with a caption accusing the Australian military of murdering Afghan civilians.
An Australian investigation found its special forces in Afghanistan allegedly killed 39 unarmed civilians and prisoners between 2005 and 2016. Like Sino-American ties, the relationship between China and Australia has soured over cybersecurity issues.
On U.S. relations, China has long since recognized Biden as the president-elect. Like Biden, Beijing has reached out to the presumptive U.S. administration for a reset in bilateral relations.
Speaking virtually for the annual gala of the U.S.-China Business Council in Washington D.C., Chinese envoy to the U.S. Cui Tiankai called for a spirit of cooperation between the two superpowers.
"China and the United States should coordinate and cooperate to combat COVID-19, promote world economic recovery and growth, and reform and improve international governance system and architecture to better address global challenges, such as climate change," he stated in his prepared remarks. "This is also what the international community expects of us."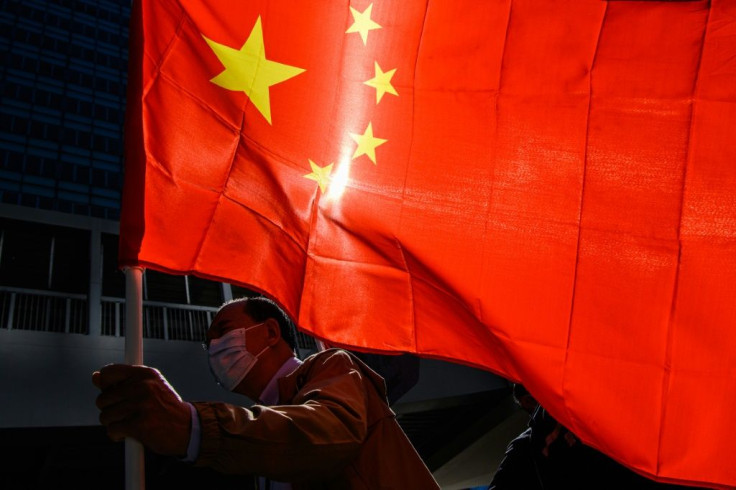 © Copyright IBTimes 2023. All rights reserved.