Why Do So Many Athletes Go Broke?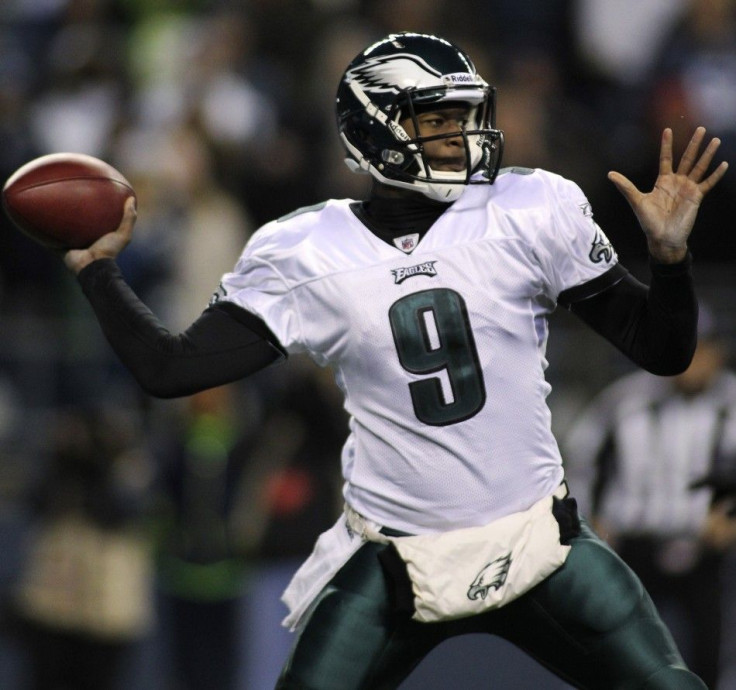 ESPN's documentary series "30 for 30" returns on Tuesday with a new film that cuts into the fabric of American athletes and their extraordinary salaries.
"Broke" tells the stories of professional athletes that have lost millions of dollars from their playing days. The documentary, directed by Billy Corben, takes a look at how these athletes could squander so much money in such a short period of time.
Some of the best NFL, NBA, MLB and NHL players have lost all of their career earnings.
According to Sports Illustrated, most retired football players end up having money troubles. After they've stopped playing for two years, 78 percent of former NFL players have gone bankrupt or are having trouble financially. Sixty percent of NBA players go broke within five years of retirement.
How is it possible that so many athletes can lose millions of dollars during their playing careers?
Family and Friends
Many of the biggest stars in professional sports come from very humble beginnings. Once these athletes earn a lot of money, their family and friends rely on them for financial support.
The athletes often feel an obligation to help out their loved ones, and don't watch how much money they are actually giving away.
"You can run through money fast being the sole provider for your family and friends," explained former NFL offensive lineman Tutan Reyes. "The lifestyle is a gift and a curse. My third year in the league I had a Pro Bowl player ask me to borrow money. It can happen. You have to be smart with your money because the big paydays don't last forever."
Too Much Too Fast
Some athletes don't get their big paydays until later on in their careers, but others are given big paychecks as soon as they enter the league.
First-round draft picks are virtually guaranteed to be millionaires upon signing their rookie contracts. For almost all of the athletes, it's much more money than they've ever seen.
Fresh out of college, a lot of the athletes are not fully prepared to have that much money, and spend it irresponsibly.
"I bought a car before I actually got signed by the Detroit Lions in 1985," former NFL player Lomas Brown told ESPN. "I bought my mom a house and spent a lot more money than I needed to. When you're young you think you're invincible and you're going to play the game forever. You don't think about planning an exit strategy."
Bad Business
With so much money, many athletes look to invest the millions that they've earned. Unfortunately, these business deals don't always go well.
Curt Schilling is a recent example of an athlete losing most of his career earnings on a new business. The former MLB pitcher expects to lose between $40 million and $50 million on his videogame company's bankruptcy. Another former pitcher, Rollie Fingers, also lost a lot of his money on a business deal that went wrong.
Because of the success they experience in the pros, some athletes don't think they can be unsuccessful in the business world.
"I never believed that you could beat me," said Schilling. "I lost."
© Copyright IBTimes 2022. All rights reserved.
FOLLOW MORE IBT NEWS ON THE BELOW CHANNELS