Why Men In The UK Make More Money Than Women
The gender pay gap is a very serious issue in many countries and frequently reflects historical patterns of discrimination based on gender. There are many other issues though, and recent research potentially uncovered another one: commute times.
A U.K. microeconomic research body, the Institute of Fiscal Studies, examined gender and pay differences in U.K. workers and noted that one factor might be commute length. From their investigation, the IFS researchers observed that men accounted for 65 percent of work commutes equal to one hour or more, and for commutes of 15 minutes or less, 43 percent were made by women.
When they looked at women workers who also had babies it was more clear that they had very good reasons for having shorter commutes.

If women marry and have children, they typically want to spend more time at home with them, and even if they go back to work full-time, they may not accept longer commutes, so they look for work closer to home and their families.
In fact, the IFS researchers found that having a baby meant women were commuting for much less time.
"One possible result of this is that they are less likely to find an occupation that is well matched to their skills, or that offers the best prospects for developing their careers, meaning that their wages fall behind those of fathers," the IFS researchers wrote.
Men who are married and have young children traditionally have been the primary wage earners in their families, so they often will travel as far as they need to secure the neccessary income to support them. Because they typically are less restricted, they can move around more to have a greater range of employment options, which can mean more pay, and increased career continuity. Being limited to local jobs means fewer options in terms of pay and the types of available work.
Generally, gender pay studies have looked at types of work, and how much female and male workers are paid. In 2018, the BBC reported that U.K. men earn over 8 percent per hour than U.K. women. Some of this difference is because male and female employees at particular kinds of companies tend to be paid for very different roles. For example, at two airlines with gender pay gaps of over 40 percent, the high-paying pilot jobs were filled by males, and most of the lower-paying roles like flight attendant were occupied by females.

Following the Great Recession, many more U.K. fathers were staying at home after being laid off, and their wives were the primary earners, so this kind of role reversal is possible.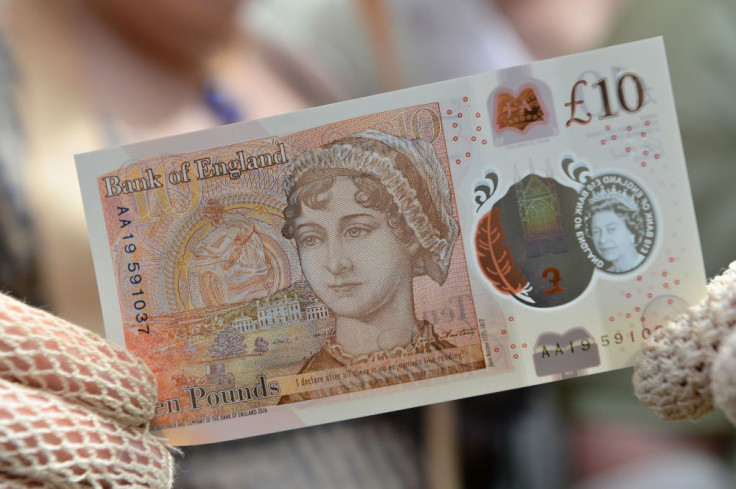 © Copyright IBTimes 2023. All rights reserved.