Why Is SEC Suing Ripple? What To Know About The XRP Lawsuit
KEY POINTS
Ripple was charged along with its executives Brad Garlinghouse and Christian Larsen
Th SEC charged that, since 2013, the defendants have sold over 14.6 billion XRP
The regulator said the two executives profited approximately $600 million
The Securities and Exchange Commission (SEC) has charged Ripple -- the company closely associated with XRP -- along with its executives Brad Garlinghouse and Christian Larsen for selling as well as the ongoing sale of over $1.3 billion worth of XRP to the public.
In the filing, the SEC charged since 2013 up to the present time, the defendants have sold over 14.6 billion XRP in return for cash or other consideration to fund Ripple's operations.
The SEC said Ripple never filed a registration document, and, therefore, it never provided investors with information all companies that sought investment from the public regularly supplied.
"Instead, Ripple created an information vacuum such that Ripple and the two insiders with the most control over it -- Larsen and Garlinghouse -- could sell XRP into a market that possessed only the information they chose to share about Ripple and XRP." the SEC filing stated.
Unique to this case is that the SEC also charged Garlinghouse and Larsen in their individual capacities, meaning the two executives are accused together with Ripple (the company) as liable in the illegal sale of securities. The regulator said the two personally profited approximately $600 million from selling XRP.
When Ripple was founded, its founders created 100 billion XRP, and 80 billion of this was transferred to the company while the remaining 20 billion was "gifted" to its founders. Larsen received 9 billion XRP out of the 20 billion. As the founders are also with Ripple, SEC said, in the filing, despite the transfer of the 20 billion, 100% of all XRP was still controlled by Ripple and its founders.
The SEC also said Ripple received legal advice in 2012 stating there is potential for the regulator to classify XRP as securities. Ripple was advised by the law firm to obtain clarity with the SEC as to whether XRP was a security under federal securities laws.
However, SEC said Ripple and Larsen did not heed the legal advice and did not contact the SEC to clarify the legal standing of XRP before engaging in a large-scale distribution. What's more, the SEC charged that Ripple, Larsen (and later Garlinghouse) did not limit their sales of XRP to transactions within legal exemptions.
"In other words, Ripple and Larsen embarked on a large-scale unregistered public distribution of XRP and -- with the goal of immense profits -- simply assumed the risk that they were violating federal securities laws."
The SEC is seeking an injunction to order Ripple, Larsen and Garlinghouse to "return their ill-gotten gains," prohibit them from participating in any offering of digital asset securities and impose civil money penalties. Returning the ill-gotten wealth would mean the three defendants returning the entire $1.3 billion it gained from the illegal sale.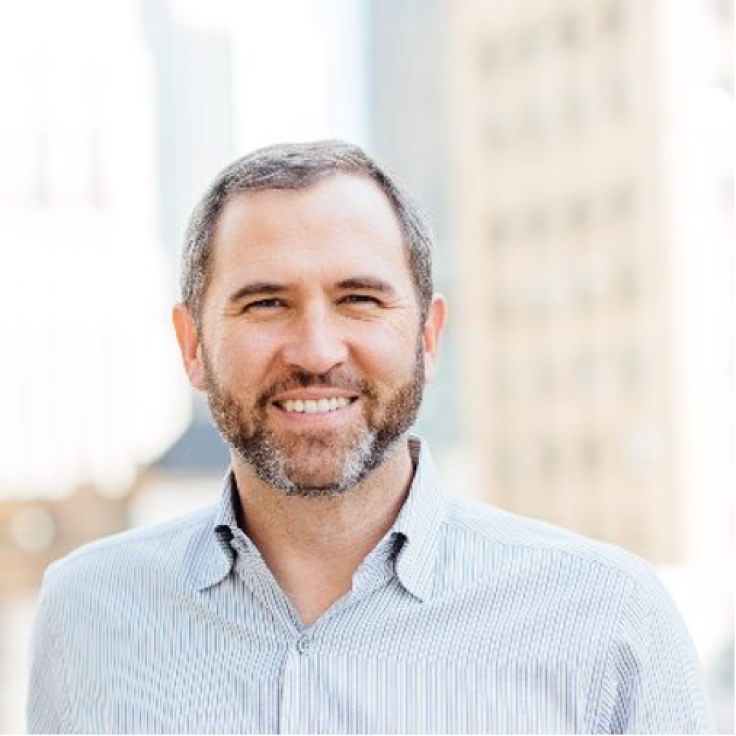 © Copyright IBTimes 2023. All rights reserved.