Why Some Amazon Employees Are Calling For Customers To Boycott Prime Day 2022
With Amazon's Prime Day 2022 in full swing, some employees of the e-commerce giant are calling for a boycott of the sale as they plead with customers for a reprieve from long working hours.
Posts circulating on Reddit have urged Amazon (AMZN) shoppers to boycott Prime Day as the company allegedly forces employees to "be stuck at work from 5 am till 6 pm away from our families."
The post goes on to say "Don't buy during prime week."
Amazon's Prime Day runs through Wednesday and is one of the biggest annual sales events for the online retailer. Employees of the company said on social media the popular sale forces them to work long hours during the event to fill orders.
Watchdog organizations have also rallied around workers, saying that Amazon's workplace practices place "unreasonable workloads" on employees who are stuck at work for long shifts.
Workers claim that working conditions at Amazon are hazardous, an issue which is only amplified during Prime Day sales. A Change.org petition was started by Amazon's ALB1 warehouse in Schodack, New York, asking for support from the public due to the "epic prime day injuries" that occur during the sales event.
"In order to fulfill orders, workers are forced to dig through dangerously overstuffed bins, heavy boxes falling causing sprains and concussions, retrieving items from collapsing bins and struggling to meet back-breaking quotas," the petition reads.
"It's even worse on Prime Day, when the company's already-lackluster on-site care is overwhelmed, and workers are forced to work injured. Amazon's injury rate is 80% higher than similar companies' injured worker rate. There's a reason why Amazon has a 150% annual employee turnover rate," it continued.
The note called for Amazon shoppers to sign the petition to "demand that Amazon recognizes the Amazon Labor Union, creates safer conditions, respects worker health, and stop its rampant union-busting."
Previously, Amazon has been criticized for allegedly trying to stop its employees from unionizing, a movement that has been spreading among retail workers.
As of Wednesday early morning, over 1,100 people had signed the petition.
As of Wednesday premarket hours, shares of Amazon were trading at $109.75, up 53 cents, or 0.49%.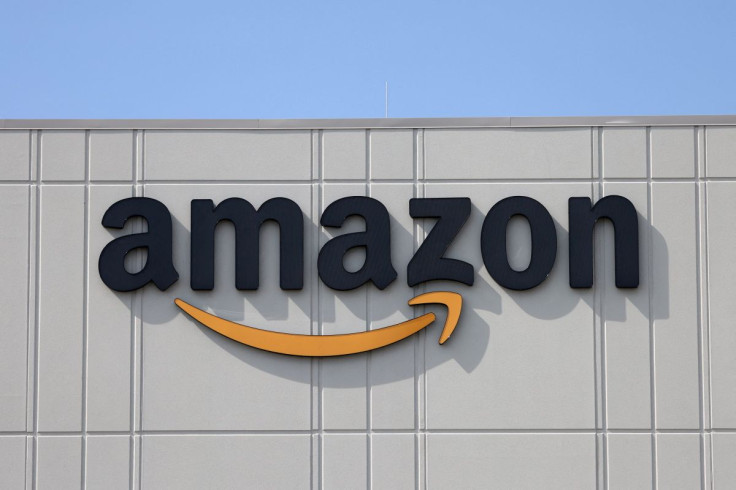 © Copyright IBTimes 2023. All rights reserved.
FOLLOW MORE IBT NEWS ON THE BELOW CHANNELS