Wife Recounts Horrific Incident Where She And Her Husband Were Left To Die By Thugs
A dementia care worker recounted the horrific tale of how she and her husband were attacked and left to die by a gang of 12, wielding bats, machetes and an axe.
Teresa Mciver and her husband Neil were leaving a friend's house in Grange Estate, Grimsby, while they were attacked from behind by a gang of thugs with bats, machetes and even an axe just before 7 p.m. on May 14.
The thugs set upon Neil first and hit him on his head. Teresa jumped to help her husband, who she thought was dead as he fell on the ground after being attacked.
"At one point Neil was hit over the head and knocked to the floor and I thought he was dead," Teresa said.
Both of them suffered horrific injuries in the incident which Teresa described as a "carnage." She suffered head injuries, broken ribs, and punctured lungs. Neil needed 32 stitches in his head to mend the gaping gash on his head and plastic surgery on his hand.
"I think one of the neighbours must have called the emergency services and we were both rushed to hospital," Teresa said.
Teresa was discharged but had to be rushed back to the hospital after realising her lungs had collapsed. The 50-year-old mother of two said she still has nightmares about the incident and that she wakes up fighting and throwing punches.
"We are both struggling to sleep and are watching the cameras all night waiting to see if someone knocks on the door. I don't know where we would be if we didn't have each other," she said.
According to her, Neil still feels guilty about not being able to protect her, however, Teresa said she had to intervene, as she couldn't stand by and watch her husband, whom she had married just six months before, being attacked.
Their family too had a hard time coping with the horrific incident.
"My mum is 75 and has beat breast cancer and she completely broke down over what happened," Teresa said. "My son and daughter were devastated."
Both Teresa and Neil have been through a lot in the past few months and both of them are now looking for answers as to why this happened.
The couple was confronted by a youth earlier while they were on their way to the friend's house. However, the newly-weds stood him up and he drove away.
A 27-year-old man, arrested by the Humberside police in connection with the case, is set to appear in crown court on Oct. 28. Two other people who were arrested by the police earlier have been released. Further investigations are being carried out into the incident.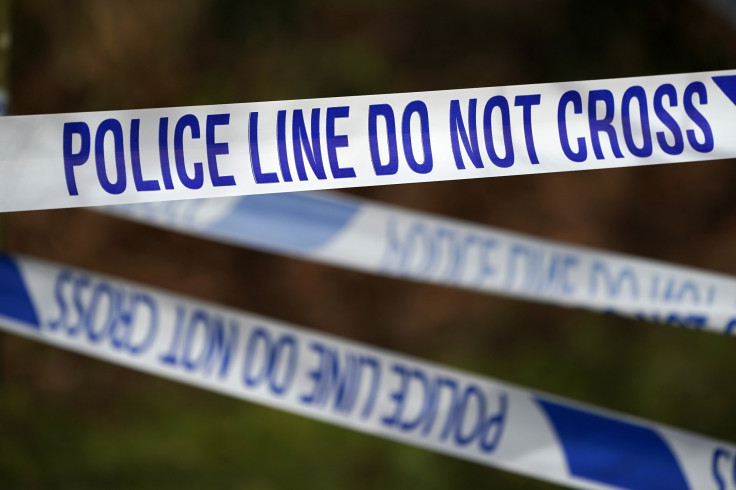 © Copyright IBTimes 2023. All rights reserved.