Wikileaks' next release contains 251,287 diplomatic cables: report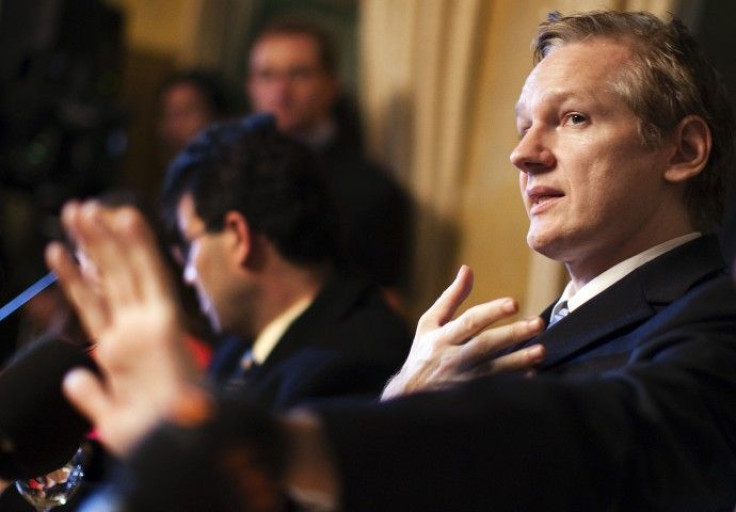 The much-awaited release of 2.8 million documents by whistleblower website Wikileaks contains 251,287 cables and 8,000 diplomatic directives which are classifed secret and not 'top Secret' says a leak that briefly appeared on German newspaper website Der Spiegel, according to WLcentral.org which is tracking the Wikileaks news.
It says the documents include:
* 251,287 cables and 8,000 diplomatic directives
* Except one cable from 1966, most are newer than 2004
* 9,005 documents are from the first two months of 2010
Der Spiegel was one among the few newspapers chosen by Wikileaks for the release of these documents. Others are The New York Times, The Guardian, Le Monde and El País.
The posting says half of the cables are not classifed, 40 percent are classified as confidential and only six percent or 15,652 dispatches as secret.
Nearly 2.5 million U.S. employees have access to SIPRNET which has these documents until the Wikileaks decided to release them for the public.
© Copyright IBTimes 2023. All rights reserved.
FOLLOW MORE IBT NEWS ON THE BELOW CHANNELS