Will Steve Jobs Return Again?
The impending threat that Apple will see Jobs-less days had been looming since CEO Steve Jobs announced his medical leave in January.
Now the day of reckoning has arrived as the Man with the Midas Touch takes a bow after a decade of delivering devices that have radically changed the way digital content is consumed.
Jobs stepped down as Apple's CEO stating that he could no longer effectively run the organization. The man who will be taking over the reins is Chief Operating Officer Tim Cook.
Envisioning Apple without Jobs raises concerns that have kept Apple's shareholders puzzled since he was diagnosed with pancreatic cancer in October 2003.
In January, prior to the company's annual general meeting, the Central Laborers' Pension Fund, which owns 11,484 shares in the company, was aspiring to present a proposal detailing the guidelines to find a suitable successor to the CEO. The proposal demanded that the CEO succession plan be annually reviewed by directors and specific criteria to select a CEO and a specific plan to develop internal candidates for the profile to be put in place.
It also expected the board to commence CEO succession planning at least three years before an expected transition and to present annual reports on its succession strategy.
But Apple urged shareholders to vote against the demand for a CEO succession plan at the annual meeting in February.
Apple faces the same fix as many Silicon Valley companies that are driven by their charismatic leaders. And even if the companies have a strategy, many have returned once again to take the helm like Dell's Michael Dell, who returned after appointing Kevin Rollins as CEO in 2004.
Oracle's founder and CEO, Larry Ellison, has not named a successor yet. But Microsoft was able to find a successor to CEO Bill Gates when Steve Ballmer took over in 2000.
The top candidates who can take on Steve Jobs' mantle are Cook, Jonathan Ive, Scott Forstall, Bob Mansfield, Bruce Sewell and Philip W. Schiller.
Here is a slideshow which profiles the top contenders who can carry on Steve Jobs' legacy: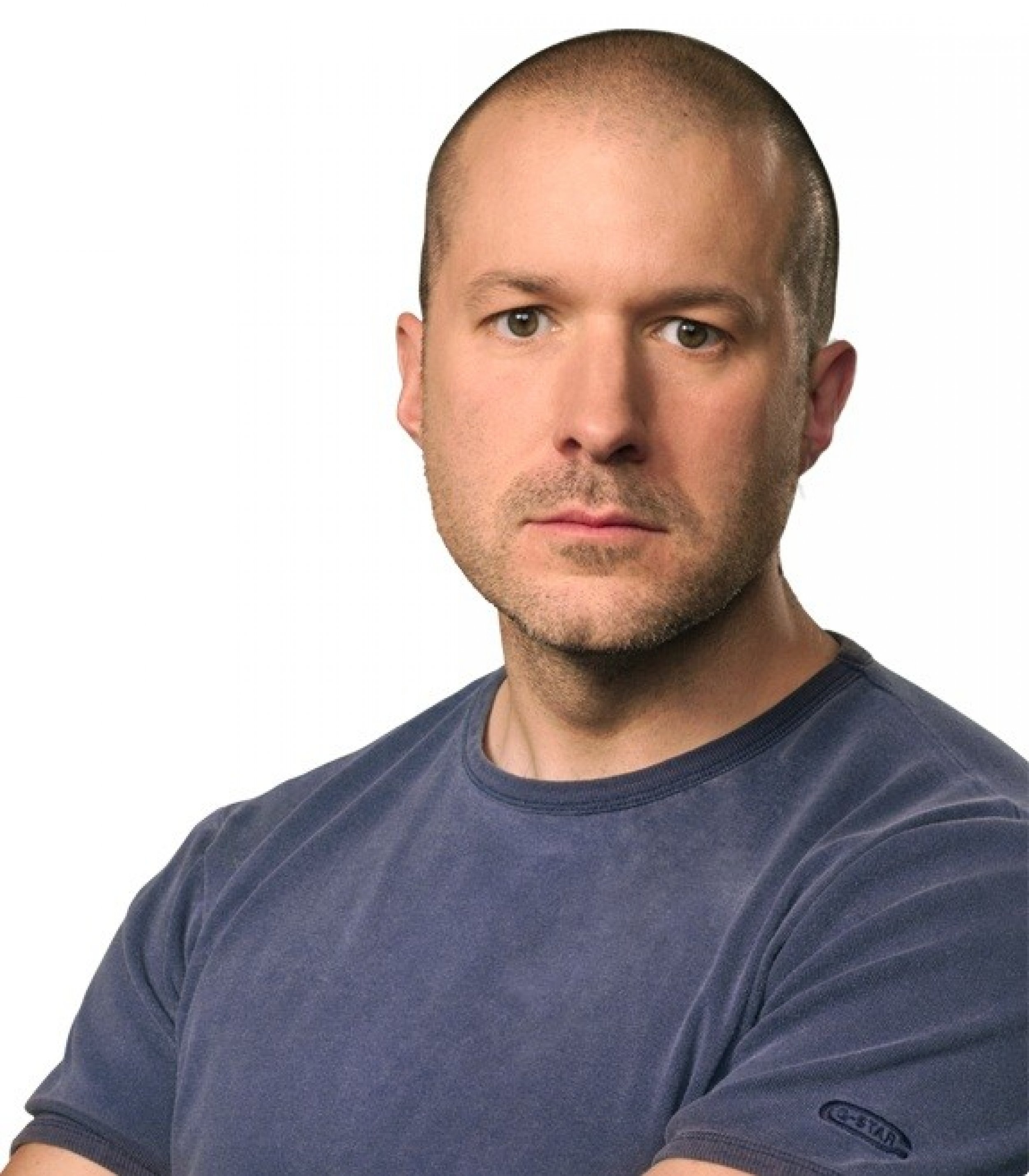 © Copyright IBTimes 2023. All rights reserved.