Wimbledon 2020: Tennis Fans React To Cancellation Due To Coronavirus Threat
KEY POINTS
Wimbledon is one of the most prestigious events in tennis
The organizers will cancel the event due to the threat of the coronavirus
Fans and the rest of the community react to this decision
The coronavirus continues to change the landscape of the sporting world as another major event has been affected by the outbreak. It has already canceled and suspended multiple competitions such as the NBA season, NCAA March Madness, various football leagues, the Olympics and all sports in general.
In the tennis world, the Indian Wells Masters did not push alongside other ATP and WTA sanctioned tournaments. The French Open was controversially postponed to a date within a week's time of the US Open. To add to that it caused a conflict with the annual Rod Laver Cup.
The most recent and one of the biggest tournaments affected is the Wimbledon championships. It is arguably the most prestigious among the four Grand Slams with its rich history. These games have served as a spectacle for fans and royalty alike. It has been played since 1877 and uses the original grass court surface – a nod to how the game's roots are preserved.
Per The Guardian, German Tennis Federation vice president Dirk Hordorff shared that the cancelation will be formally announced on Wednesday. " The necessary decisions have already been made there and Wimbledon will decide to cancel next Wednesday. There is no doubt about it. This is necessary for the current situation," he said.
With the difficulty to congregate and move people around during this complex time adds more reason to not push through with the games. "It is completely unrealistic to imagine that with the travel restrictions that we currently have an international tennis tournament where hundreds of thousands of people from all over the world would travel. That is unthinkable."
Mixed reactions ensued from the fans as some saw it as a good move for the safety of everyone.
Some didn't take it as easily as the others.
This will be the first time since World War II that the games will be canceled. This serves as a missed opportunity for players to climb up the rankings and for fans that purchased tickets beforehand to see the momentous games.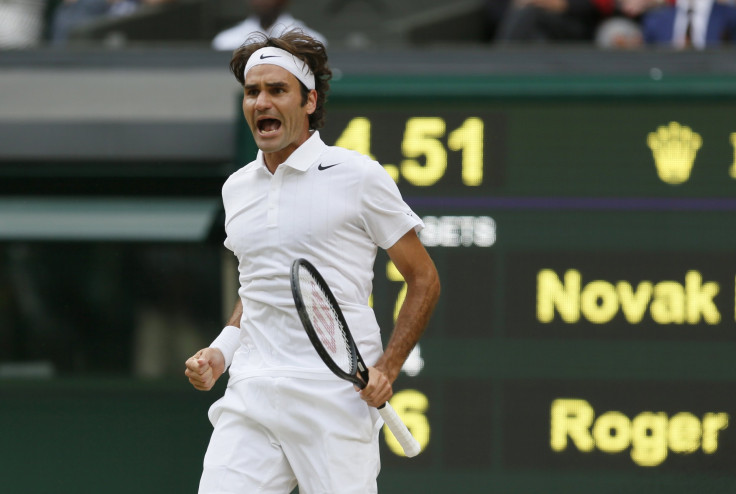 © Copyright IBTimes 2023. All rights reserved.