'Winds Of Winter' Author George R.R. Martin Talks About 'Bittersweet' Ending Of Book Series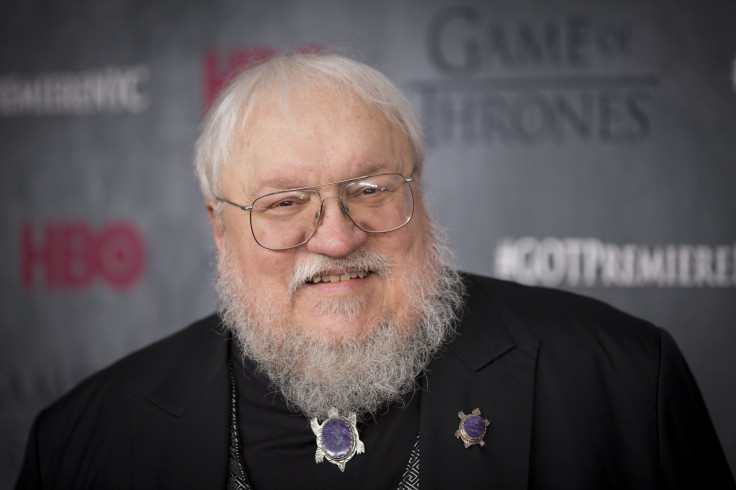 George R.R. Martin has so far refused to commit to a release date for "Winds of Winter," but recently teased about how his book series will end. Five books in "A Song of Ice and Fire" have been published, and two more are planned sometime in the future.
Speaking to the Observer about his work, Martin had to address concerns about his books possibly ending in some form of apocalypse. The series features the deaths of several main characters and there is an impending war of mankind with the army of the dead in the north, who appear to be waiting for the winter to set in before marching on the realm.
The celebrity author said that he was aiming for a "bittersweet" ending for his book series, the same way "Lord of the Rings" books end. The author said his work has been influenced by J.R.R. Tolkien and pointed out that in Tolkien's trilogy Frodo is "never whole again," even after the final victory.
Martin described the victory in Tolkien's books as "bittersweet" and this is what he plans for in "A Song of Ice and Fire" as well. "All I can say is that's the kind of tone I will be aiming for. Whether I achieve it or not, that will be up to people like you and my readers to judge," he said.
The author said that he hasn't written the ending for his series yet and is currently busy working on "Winds of Winter." According to a previous report by WinterIsComing, the author may have thought of a death scene of one of the female characters in the TV series while he was in Germany.
Martin reportedly said that when he introduced a female character in the books, he had always known that she would die eventually. However, he did not know how she would die. The author came up with a death scene in "Winds of Winter" for the character while he was in Hamburg. He did not reveal who this character was or how she would die.
© Copyright IBTimes 2023. All rights reserved.