Without Tiger Woods, Masters Do Historically Low Ratings
Hideki Matsuyama's win at the 2021 Masters was not accompanied by massive viewership. Golf's most prestigious event registered some of the lowest ratings in its history.
With an average 5.5 rating and 9.45 million viewers, Sunday's round of the Masters was the second-lowest rated fourth round at Augusta since 1957, according to Sports Media Watch. Only the final round of the 2020 Masters had worse viewership, though the major was pushed from April to November due to the pandemic.
Ratings for Sunday's round increased by 62% compared to last year's Masters.
One likely factor for the drop in ratings was the absence of Tiger Woods, arguably the sport's most known star.
When Woods won the 2019 Masters, there were 10.81 million viewers for the final round for an average 6.9 rating. Even those numbers don't accurately reflect the attention the event drew, considering the last 18 holes had an early start time because of weather.
Several factors likely contributed to diminished ratings for the year's first major. Matsuyama had a comfortable lead over the last 18 holes and was never really threatened.
Many casual golf viewers may have tuned out knowing Woods was in recovery. The Feb. 23 car crash that forced Woods to undergo emergency surgery and spend several weeks in the hospital forced him to miss the Masters for the first time in four years. Injuries prevented Woods from competing at Augusta in 2014, 2016 and 2017. The event's television ratings suffered in all three of those years.
The 2017 Masters had an average 6.8 rating and 11.05 million viewers for the final round. That held the record for the lowest-rated final round of any April Masters in over 60 years, until the 2021 Masters were played.
In the seven-highest rated final rounds of the Masters over the last two decades, Woods never finished worse than fourth. If Woods has a chance to win the green jacket, golf fans usually tune in for the event's last day.
Woods finished in 38th place at November's Masters, which drew a 3.4 rating and 5.59 million viewers in the fourth round. Five of Woods' 15 major championships have come at Augusta.
Woods' fate on the PGA tour remains unclear. The 45-year-old has not disclosed a timeline for his return, though he said he is focused on "getting stronger every day."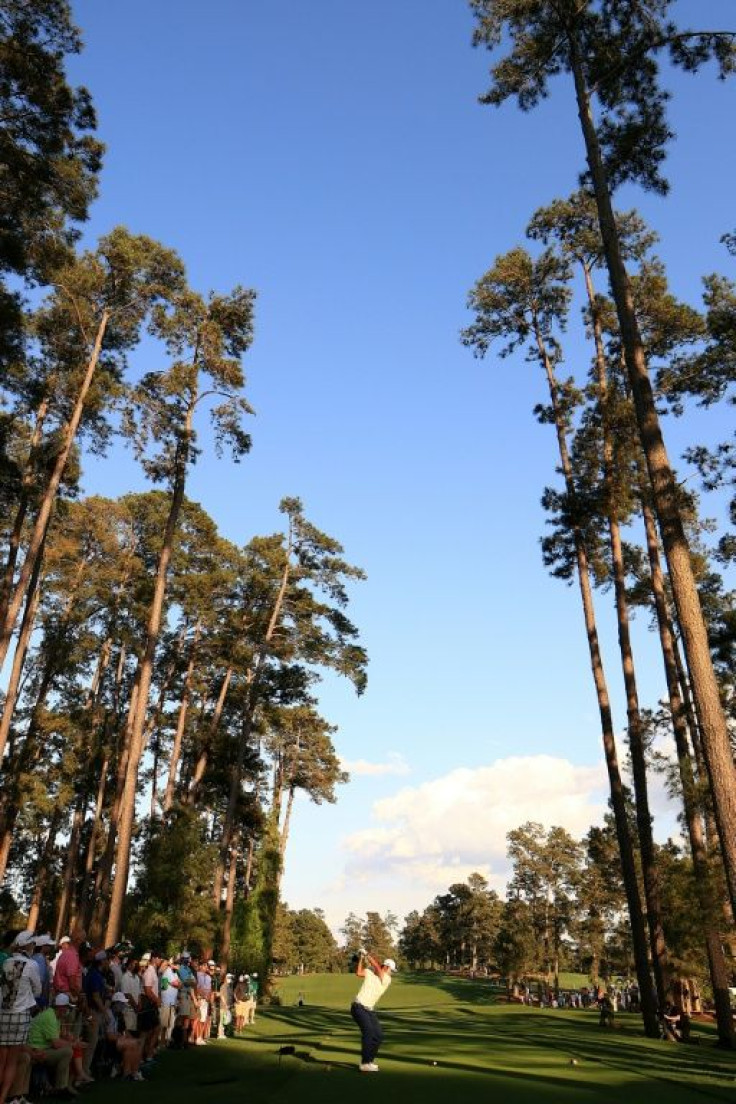 © Copyright IBTimes 2023. All rights reserved.