Woman, Lover Stripped Naked, Tied To Tree And Beaten By Husband's Family For Affair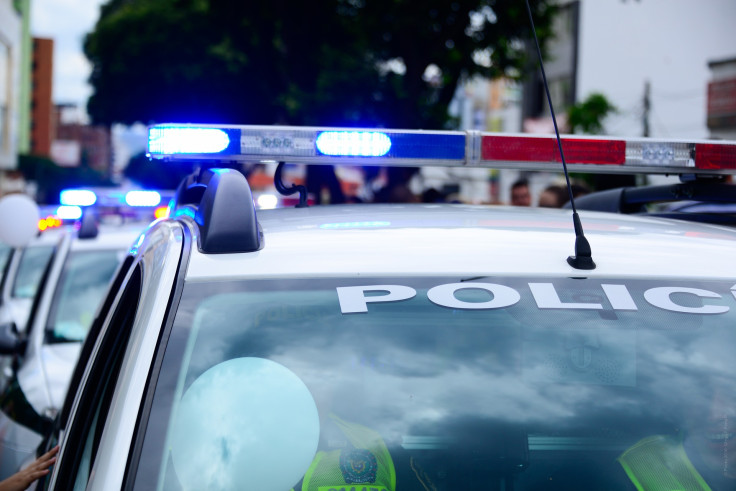 KEY POINTS
Twelve of the victims' tormentors, including her brother-in-law and mother-in-law, were arrested
The woman's brother-in-law and mother-in-law were remanded in police custody for four days
Police said those who recorded the video of the incident and posted it online may also be punished
A woman and her male friend were reportedly stripped, tied to a tree and physically assaulted by her in-laws and locals in a village in India Wednesday for allegedly having an extramarital affair.
A video of the incident, which took place at Batlata in Kulpi's Karanjali area, was uploaded on social media, The Times of India reported.
The footage prompted police to take action and persuade the woman, who had escaped the village and moved in with her parents at Sarisha, to file a complaint.
Twelve of the victims' harassers, including her brother-in-law and mother-in-law, were arrested and charged with outraging female modesty by disrobing under Section 154 of the Indian Penal Code and grievous assault under Section 322.
The accused alleged that the unidentified female victim, whose husband was away in another state for work, was caught in a compromising position with her unnamed male friend, who is from a neighboring village, inside her home.
The woman's brother-in-law and mother-in-law were remanded in police custody for four days, while the others were sent to 14-day judicial custody by a local court.
Police said those who filmed the incident and shared the footage on social media could be punished as well.
"None of the persons who unleashed the barbaric attack on the woman will be spared. We are looking for more villagers who could be identified from the video. We have booked them under serious sections," Bhaskar Mukherjee, who serves as superintendent of police of Sundarbans, said, according to The Times of India.
He added, "Those who recorded the video and posted it online will not be spared either."
In August 2022, two men were arrested for allegedly killing a person in northeast Delhi's Khajuri Khas area over an extramarital affair, NDTV reported.
The accused were identified as Atin, 26, a resident of Purnia in Bihar, and Ahsan 22, a resident of Jaitpur. The victim was identified as Anawarul Haq, a resident of Purniya in Bihar.
Police acquired clear CCTV footage showing some people attacking the victim with a knife, a senior police officer told the outlet. Officers traced and arrested the two suspects on the main Wazirabad Road near Khajuri Chowk.
The accused told authorities that they killed the victim at the direction of Abu Usman, who was friends with the woman Haq had an affair with. Three others were also involved in the incident, they claimed.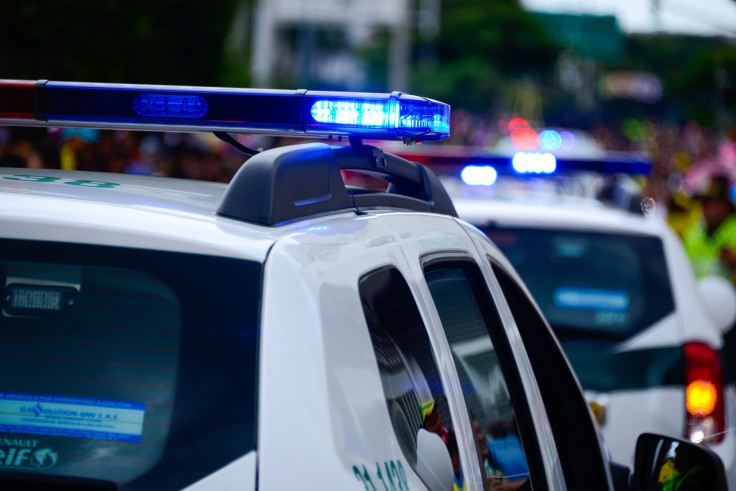 © Copyright IBTimes 2023. All rights reserved.