Woman Raped By Professed Godman Guised As Ritual To Help Her Business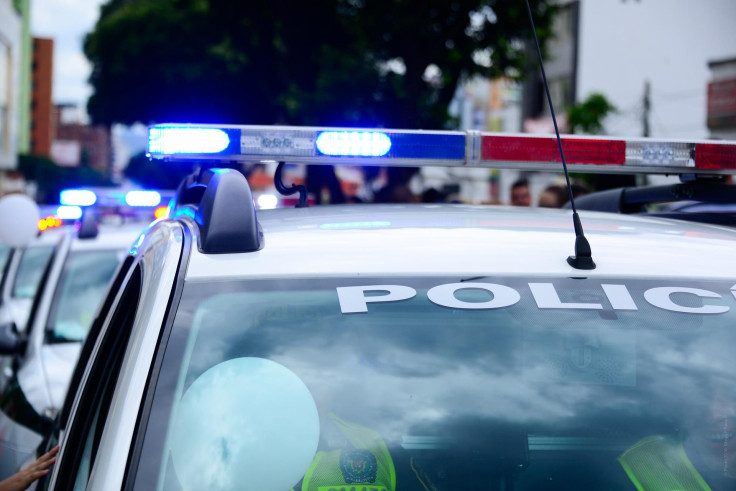 KEY POINTS
The police have already apprehended the man
The victim was taken to a nearby district hospital for medical examination
The victim's sister came to her rescue when she heard her cries for help
A 32-year-old woman in Bijnor in India was allegedly raped by a self-professed "godman" who promised her that her struggling business would get a boom after performing a religious ritual with him, according to a report.
The woman, who remained unidentified to protect her privacy, was allegedly facing heavy losses in her beauty parlor business when she approached the man for help, according to police authorities in a report by the Times of India.
He then asked her family members to leave the house while he performed a "puja" on her — a ceremonial worship in the Hindu faith.
However, the man did not perform a ritual but took advantage of her. Not long after, the victim's sister heard her cries for help and immediately came to her rescue.
The police have already apprehended the man and detained him for further investigation, according to Kotwali Shahar SHO Sanjay Kumar Tomar.
"Police have registered a case against the accused under relevant sections of the [Indian Penal Code] and arrested him. Police are interrogating him," Tomar said.
He added that the woman was sent to a nearby district hospital for medical examination.
This is not the first time a woman was taken advantage of by men who introduced themselves as "godmen" but were just looking to exploit victims.
Just last month, another 50-year-old self-styled godman was arrested after being accused of raping a little girl in a remote area where he set up a makeshift worship place, per Chandigarh police.
Another self-proclaimed godman, identified as Yogendra Mehta and also known as Tapaswi Baba, was accused of raping four women between 2005 and 2017, according to Latestly.
A 45-year-old woman who had lodged a complaint against him testified that she was a regular visitor to his ashram since 2005. She used to stay there for a couple of days every six months. But one time, she was given some alcohol or drug-induced drink and was raped.
"During one such stay in 2005, I was called by the aides of the accused to his room. Once I was there, I was given some spiked drink and raped. Mehta repeatedly raped me in the ashram 'til 2017," she said.
She also said in her testimony that Mehta would threaten her with dire consequences if she said anything about his sexual misconduct. She revealed that he also raped her sisters-in-law.
But what motivated her to finally speak up was when Mehta insisted her 20-year-old daughter stay at the ashram for a few days.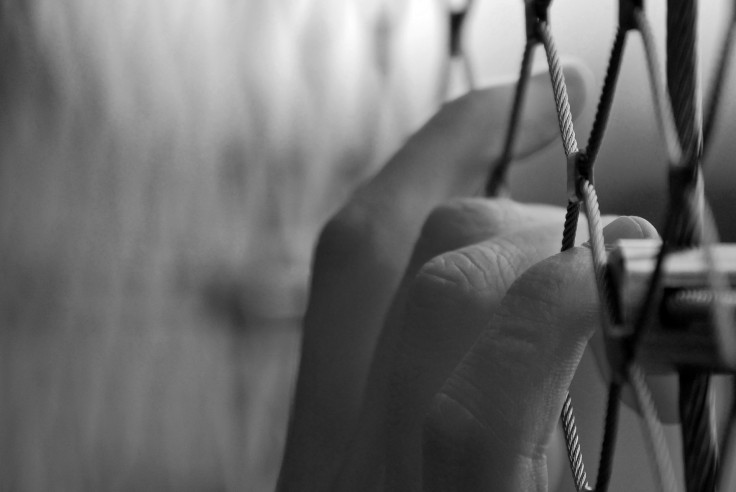 © Copyright IBTimes 2023. All rights reserved.